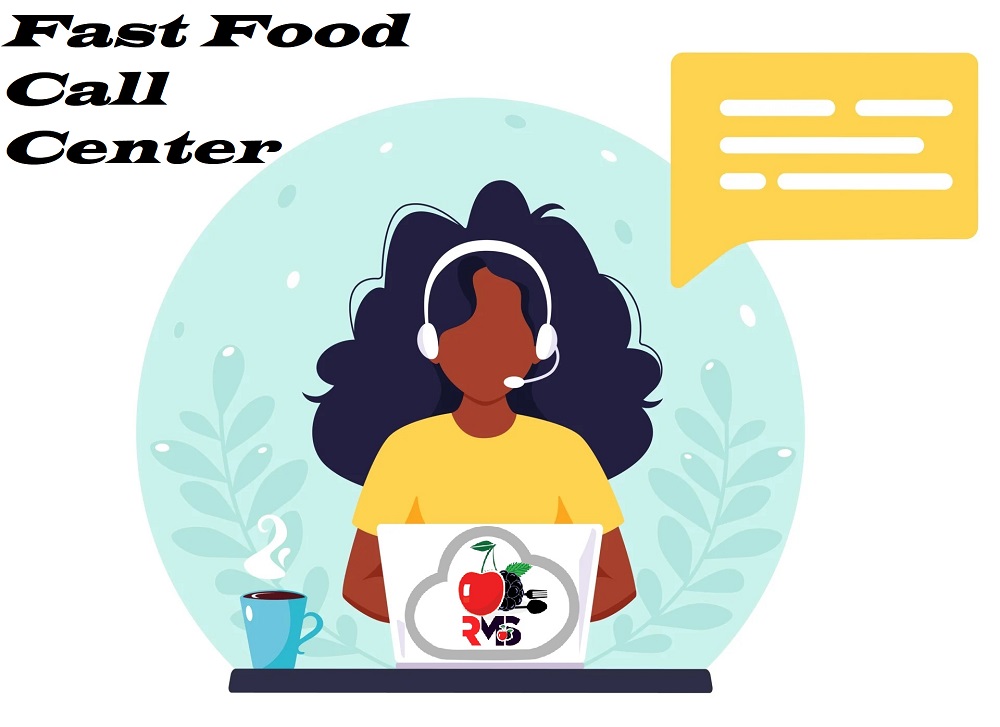 Restaurant Call Center
Restaurant industry has been in the hunt for ways to lower labor costs, increase sales, improve guest experience and handle the phone calls. Restaurant Call Center or Business Process Outsourcing (BPO) companies have addressed all those needs of restaurants and eased the process of order taking and customer service. Restaurants can increase their profit level by outsourcing their sales and customer services related operations.
Restaurants can provide excellent customer service, retain loyal clients and increase revenue with the help of Restaurants Call Center System Lahore. It is not only about hiring workers to manage phone calls but now it offers seamless call center operations with the help of automation and sophisticated tools. Fast Food Call Center software allows the restaurants to monitor, manage and route phone calls of your clients. Customers have longer to wait for their turn in busy phone lines and chances of wrong orders are also lower. Call center agents monitor the restaurant reputation on social media sites by tracking user reviews and feedback. Following are some few benefits of integrating a Food Delivery Call Center into your restaurant business.
Provide Advanced Analytics
Call center systems allow the restaurant administration to monitor and analyze the customer's trends and satisfaction level to increase revenues and profitability. Moreover, they can also reduce call handling time to 40% and can access the customized reports about call volume, customer trends and contentment about services. Call center agents know their calls are recorded and analyzed so they try to put their maximum effort into solving customer complaints.
Offer Excellent Customer Experience
Better customer experience triggers the callers to place more orders than usual. As call center services are available round the clock so call center agents can resolve customer issues and complaints anytime. Moreover, customized greeting voices promote a professional image of a restaurant while call center agents can deliver personalized services by analyzing the customer's preferences and trends through call history.
Restaurant Call Center in Lahore helps the restaurant to save their investment and reduce operation costs needed to hire additional staff for managing calls. Automated call center systems have a recorded voice or an IVR integration which welcome the guests and guide them to follow the instruction to resolve their issues immediately or forward it to a particular department for solution. Thus, less resources and costs are required to handle customer services operations.
Huge amount of client information is saved in the call center software that can be hacked, compromised or lost due to hardware failure. Reliable call center software along with integrated security features keeps all the confidential information of clients safe in the cloud backup and enforces tight security protocols.
Offer Multi-Channel Support
Many Food Order Call Center also provide assistance for dealing with email, social media and chat in conjunction with phone calls. They also track a restaurant reputation on social media sites to know about customer reviews and feedback.
Finally, call center systems are a great way to manage tons of challenging routine operations in a restaurant. Restaurants can enhance their profitability by outsourcing their call center operations.