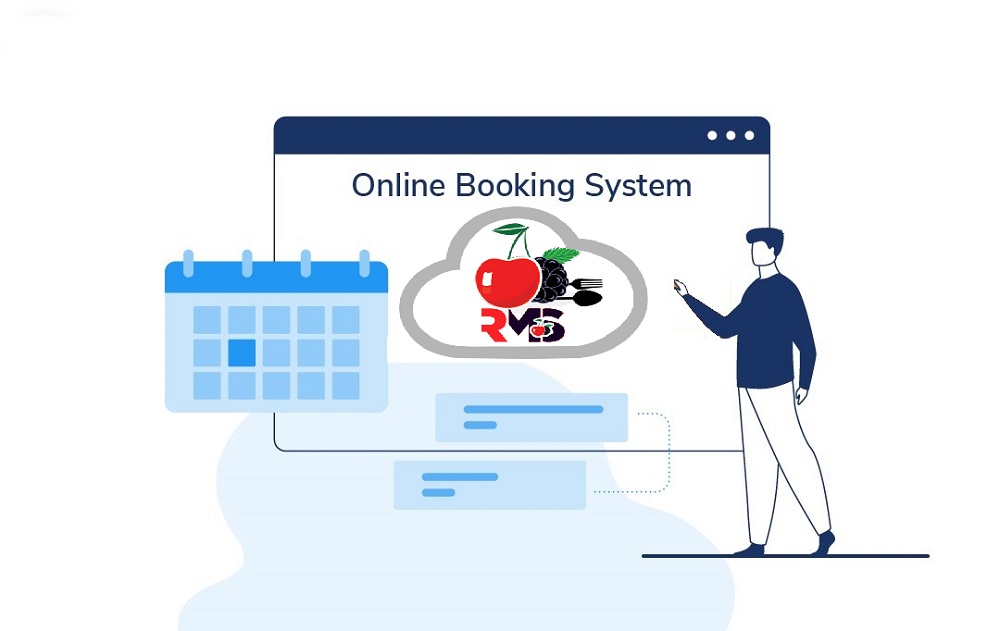 Online Booking System Restaurant
In a bid to reduce wait times, the restaurant industry has introduced an Online Booking System so customers can reserve tables in their favorite restaurant through Table Reservation App or restaurant website. In short, restaurateurs have switched from the traditional phone call approach to Online Booking System to reach out to their potential customers.
Online booking system is a really time-saving option for customers. It would be really difficult to face the situation when you reach your favorite restaurant for dinner without previous booking and don't find a single table over there. Thus, when you reserve your table in advance before arrival, this prevents waiting time and restaurants can easily manage your meal order appropriately. Let's find out some incredible benefits of Online Booking System Restaurant.
Few years ago, customers made a call to the respective restaurant to check the availability of capacity. They can reserve the table only if someone is there to answer the phone call. Sometimes, coordination becomes complex with a lot of reservations that causes errors and unhappy dining experiences. Now, with the assistance of an online booking system, you can easily make a reservation and restaurant administration will notify you in a short span of time about the availability that has reduced the chances of error.
Enhance Efficiency in Operations
When you book a table, the restaurant administration sends you a confirmation message. They know how to manage seating arrangement, food orders, decoration and menus. Administration can allocate special seats to families having kids to satisfy and make their guests happy. In fact, with the help of Reservation App for Restaurants, restaurants can best utilize their available resources more efficiently.
Make the Management of Customer Data Easy
One of the most significant benefits of Restaurant Reservation App is customer data. When customers download and install your restaurant app, they have to enter their information to complete the reservation process. Restaurants can create their personal database to reward their customers. They can send special offers and deals information through email and SMS or can promote their upcoming events through it. It is a good way to get your customers informed about the restaurant's latest offers.
If you are avoiding the Best Online Booking System due to having a small restaurant, you will be pleased to know the fact that you can access the wider audience of a large restaurant through significant investment in an online reservation system. You can compete with other restaurants in the market by improving the quality of services and online presence.
Online Services are Available 24/7
Another perk of Reservation App for Restaurants is their availability round the clock. This means you can even earn money while sleeping as with online reservation, customers can make reservations anytime even outside business hours. Restaurant administration can start working on their to-do checklist in business hours. 
Additionally, online ordering attracts new customers because today's tech savvy generation feels relaxed by using digital technologies. Thus, restaurateurs should take the advantage of Online Booking System to stay ahead in the competition.