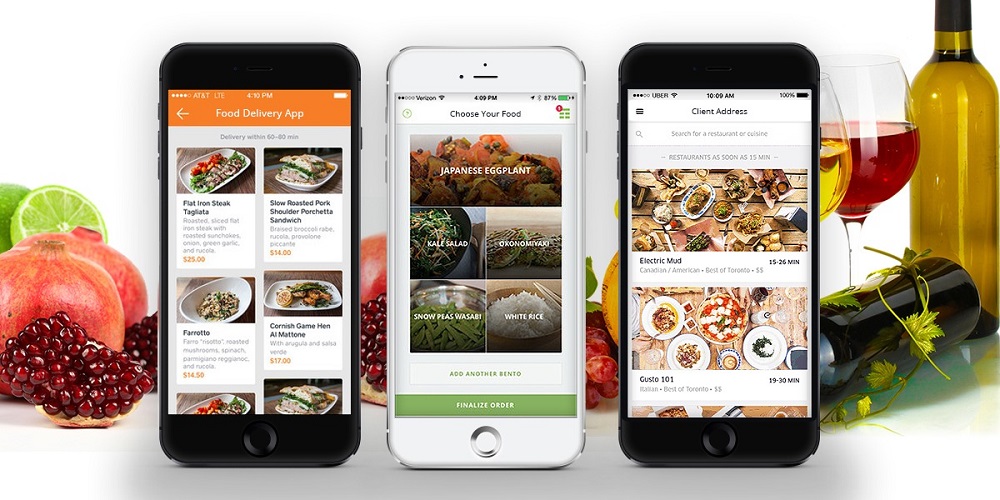 Restaurant Management Application
Today, some sort of online presence is critical for the restaurants to improve connectivity, access information about diner insight and boost sales. Digital absence seems unusual for a restaurant business in this era of advanced technology especially when the internet has connected the worldwide audience. Restaurant Management Application allows the restaurants to manage the image of their restaurant as they like and access the huge audience digitally. In fact, the Restaurant Management System App offers detailed information about the internal environment of a restaurant even before customers step foot inside.
In a few years, the popularity of progressive web applications as a substitute for mobile apps has increased. A web app is easy to use and can be accessed via browser. It means that customers are no longer needed to download anything and they can access it through their phone, tablet or any other internet-running device. Actually, Restaurant Management Web App is a website that keeps all the benefits of a mobile app but no downloading is required. However, they are little different from a regular website and offer additional functions such as offline usability, in-app messages and much more. All these facilities were only available in the mobile apps in the past.
Another more important thing about Restaurant Management Web Application is that web-based coding languages including HTML, CSS, and JavaScript are used in its development therefore users can access web apps through web browsers. Web apps are faster than mobile apps and they are less expensive to develop than native mobile applications. On the other hand, mobile apps can only run on mobile devices and users have to download it from the app stores to access the features. They can be less-user friendly because they take up space in mobile devices and users have to download them for using.
Advantages of Using Web-Based Restaurant App
Offer Better Customer Experience
The most important benefit of web apps is that they are easy to use and provide a better user experience. There are a lot of tedious steps in the mobile app installation as users have to visit the app store to find and download the app. They also have to wait for the installation to complete and especially it becomes really frenzied to free up storage space for a mobile app. However, a web-based app has no such lengthy process as users can directly access it through any web browser such as Chrome or Safari by simply typing the URL or scanning the code. The most interesting thing about web apps is that they didn't take space on devices and offer faster and user-friendly experiences for diners to whom speed and convenience values a lot.
The purpose of Restaurant Management System Website is to facilitate the guests so they can access all things at one platform. Customers can get information about restaurant's offerings, make a reservation and can purchase digital gift cards directly through a restaurant web app anytime. Diners can save the web app icon on their home screen just like any other native mobile app. Restaurant staff can re-engage their customers through in-app messages and can access their diner's data.
Restaurant Management Application offers some profitable features for both restaurants and customers including online ordering, user-friendliness and others. Restaurant web apps are critical for business success so contact Cherry Berry today to take your business to the next level.