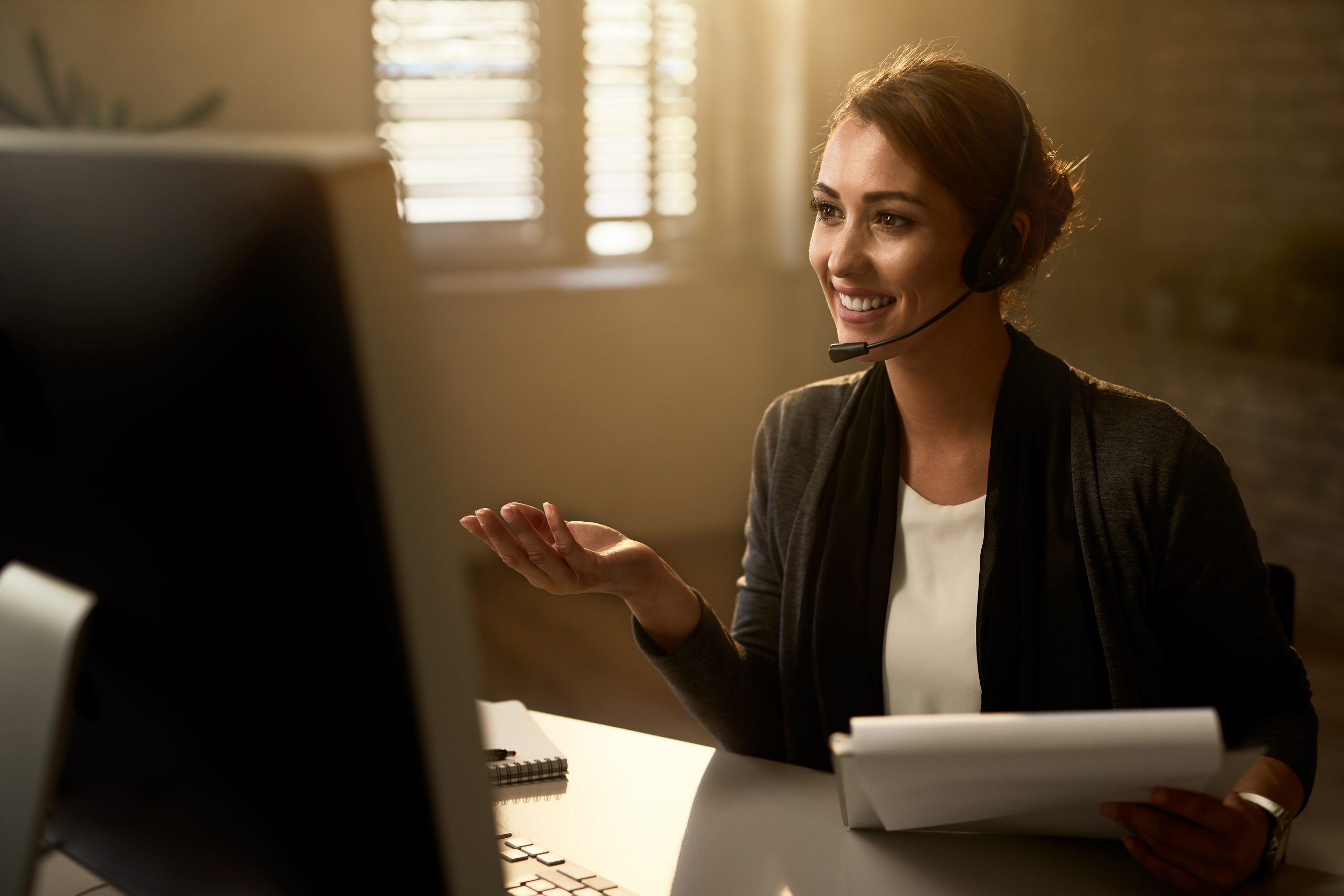 Benefits Of Using A Restaurant Call Centre In Lahore, Pakistan
Customer happiness is essential for a restaurant to succeed as a business. Make sure you can give your present customer devoted in-person attention the moment a customer enters your restaurant. The first impression, which helps to shape the guest's expectations and assumptions of what your restaurant can provide, must count for something in the hospitality sector. In the modern era of the Internet, a visitor's initial interaction with your restaurant occurs while he is studying your establishment online before deciding whether or not to stay with you. A restaurant call centre in Lahore, Pakistan provides a solution for this. 
It makes logical to have someone there to welcome them, offer assistance in the present, and encourage them to make a reservation at your restaurant. Nowadays, the majority of restaurants recognize the benefits of a call centre. They might not be aware that there are various call centre kinds, each of which offers a distinct service that might help a company. 
How A Call Software Helps Your Restaurant
1 – Enhanced Client Services
The most obvious advantage of call centre solutions is that they can enhance your customer service. You may make sure that your clients can always get in touch with a helpful person, no matter what time of day, by outsourcing your customer support to a call centre. This is crucial for restaurants that stay open late because staffing a customer service department around the clock can be challenging.
2 – Better Management
The key to maintaining order in a restaurant is organization. You may organize your reservations, takeaway orders, and delivery requests more effectively by using the restaurant call centre in Lahore, Pakistan. This can free up your staff's time so they can work on other projects like cooking or cleaning the dining area.
3 – Quicker Services
You can free up your workers to concentrate on other responsibilities, like preparing food or cleaning the dining room, by using call centres' answering services. This could result in a quicker response for your clients, which would enhance their experience.
4 – Reduced Prices
A call centre can also aid in cost reduction. You can save money on overhead expenses like office space and equipment as well as avoid hiring and training new employees. Long-term savings are possible because you will only be required to pay for the call centre's services.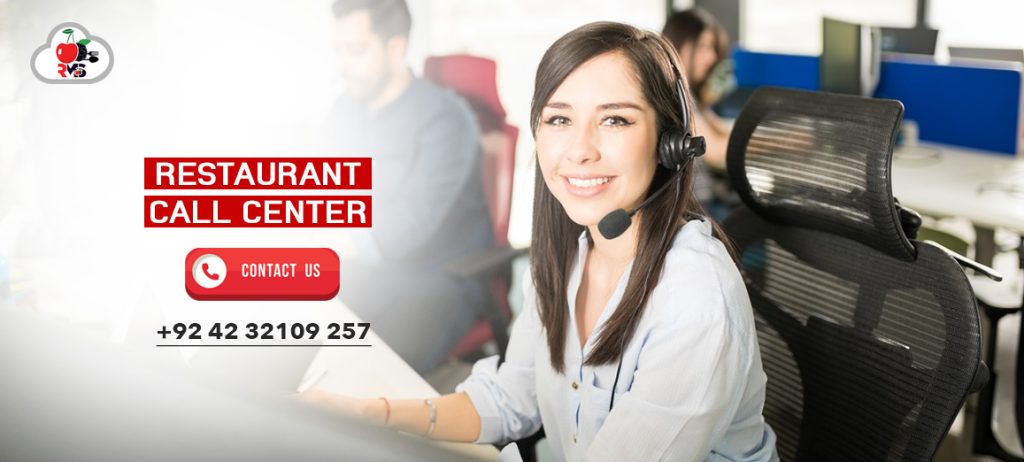 5 – Increased Effectiveness
Your team won't be distracted from their allocated duties to take calls or handle customer service concerns, allowing them to concentrate on their jobs. This can increase restaurant efficiency and enable you to get the most out of your staff. Additionally, call centres frequently feature the most recent call centre technology and the greatest phone system for restaurants. This may help you become even more effective.
6 – More Versatility
Call centres are open every day of the week, 24 hours a day. This implies that whenever a consumer has to make a reservation or place an order, they can always get in touch with someone. Call centres can provide a range of services, including as wake-up calls, weather updates, and directions, with the finest phone system for restaurants. Customers may find your restaurant more convenient as a result.
7 – Enhanced Sales
You are likely to experience an increase in sales since your clients will always be able to contact someone when they require answering services. For restaurants, this can be very advantageous because it can help defray the call center's expenses.
8 – Usability
When contacting a restaurant, many patrons prefer to use a call centre. This is due to the fact that they can avoid having to talk to someone over the phone or in person. To place an order or book a reservation, they only need to access the call centre's website.
9 – Let More People Know
Your local area is not your only target market. You can connect with potential customers from all around the world by using a call centre. This might assist you in boosting revenue and growing your company.
Final Thoughts On Using A Restaurant Call Centre For Scaling Up
You can select Cherryberry RMS as a restaurant call centre in Lahore, Pakistan to take benefit of these advantages and boost revenue. They have many years of expertise offering outsourced contact centre services to small, mid-sized, and large e-commerce businesses, as well as certain firms, from across the world. A call centre can offer a restaurant a number of advantages, such as better customer service, better organization, quicker service, lower expenses, and more sales. For individuals seeking a call centre to help their business, Cherryberry RMS is a great choice. To find out more about how we can assist you, call us right away.