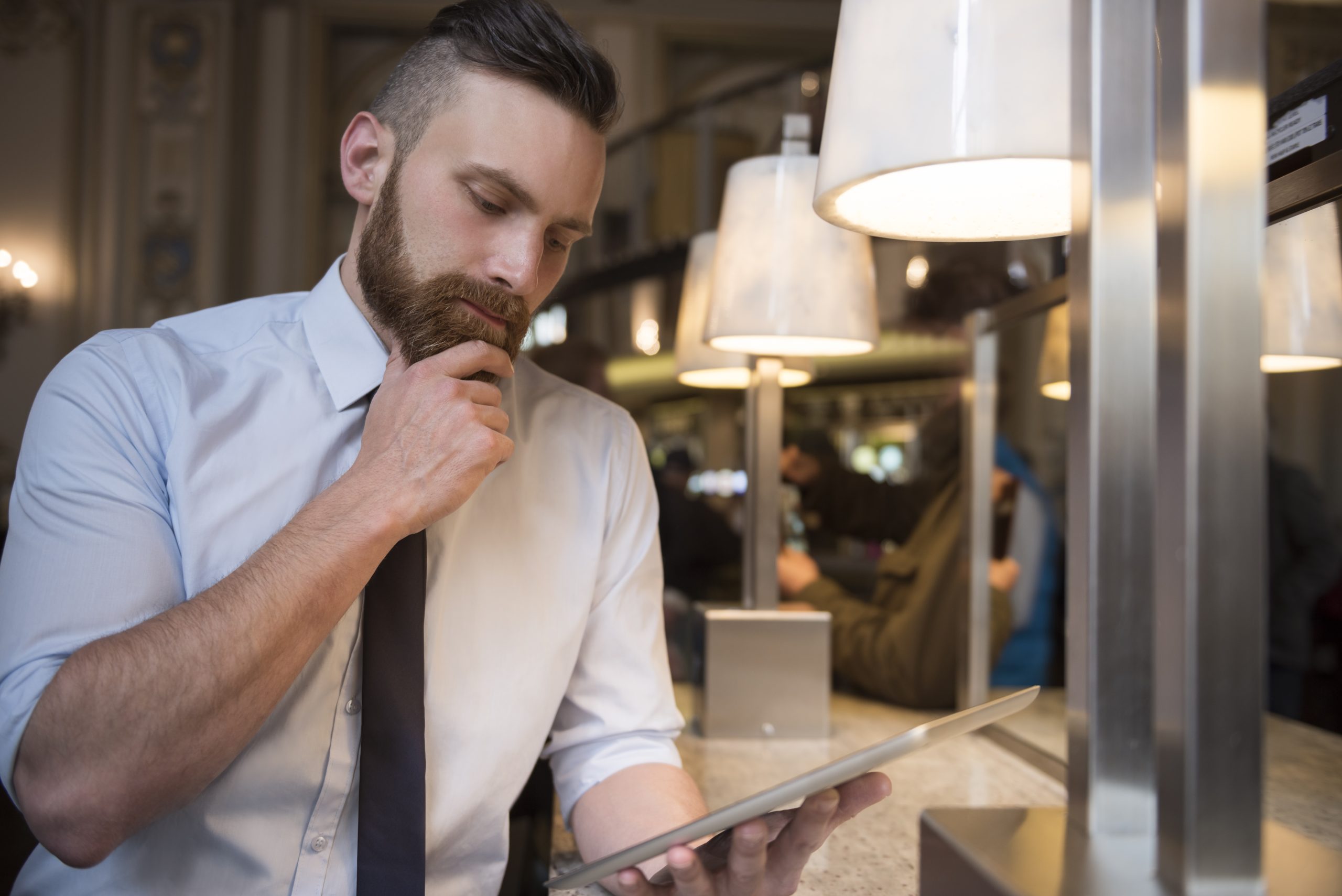 Exploring The Benefits Of A Restaurant Table Reservation System In Lahore 
Introduction To Restaurant Table Reservation System In Lahore
The success of your restaurant is largely dependent on how well customers are treated. But providing for customers doesn't stop at the front door. To provide customers with a memorable experience, a number of procedures must be carried out before arrival. This includes having a good restaurant table reservation system in Lahore. 
Implementing a restaurant table reservation system in Lahore is one of the steps that will ensure customer happiness. You will learn how to quickly deploy this crucial restaurant technology in this post. It will also tell you how your restaurant may profit from table bookings with the added feature of ordering in advance.
5 Reasons To Get A Restaurant Table Reservation System In Lahore
You are losing out if you still take reservations manually (by phone, SMS, or direct messages). Simply relying on workers to accurately remember and record client information can result in numerous mistakes and dissatisfied clients.
Not to mention how much time and effort you waste on a task that could be completed automatically. Discover the benefits a table reservation system may provide to your business by allowing customers to make reservations anytime and from wherever they choose:
1 – Entice New Clients
By implementing a table reservation system, you can attract a new category of customers: individuals who are pressed for time.
For instance, many people would prefer to eat out during their free lunch hour at work but refrain from doing so out of concern that they won't be able to obtain a table or finish their meal in that time.
Your restaurant will become their go-to place if customers can reserve a table within the allocated time period and even order in advance so their meal is prepared when they arrive.
To draw in a lot of new customers, you can also highlight this technology's advantages on your website and social media channels. Be sure to emphasize how simple it is for them to book a reservation without speaking to a person.
2 – Higher Precision
Making bookings by hand can result in a number of problems that will harm your restaurant's reputation and are frequently quite challenging to fix, such as:
There are no more seats available because the restaurant is already at capacity. A customer makes a reservation for a table for 16.00, however, the employee's handwriting is poor and saves a table for 19.00. 

The staff had a busy day and unintentionally reserved the same table for two customers, disappointing the consumer and costing you more business. 

If you don't have any additional tables available, especially during rush hour, it can become a major issue.
With a table reservation system for restaurants that never get a reservation or order wrong, these errors are entirely avoided. All of the data that the clients enter is sent straight to you, avoiding any communication issues.
3 – Boost Table Turnover
More clients equals more revenue! The more customers you can bring into your restaurant, the more money you'll make. By enabling guests to place orders in advance, a table reservation system can enhance table turnover and provide a brief yet enjoyable dining experience.
You can accept more reservations and clients in a single day because the time required to obtain a waiter's attention, order, and wait for the food to be served is eliminated. Since no one likes to wait around for a long period, this technology is advantageous to both you and your customers.
The table reservation system can also reduce wait times for walk-in diners who don't have a reservation. To find out when a table will be available, you don't need to check the books. The table reservation system has all of your reservations stored.
4 – A Rise In Worker Productivity
You will need to designate some personnel to the task of taking manual reservations for tables. Employees must take phones while simultaneously waiting tables, cleaning the area, or performing other tasks because it is not a full-time position.
As a result, they may make mistakes, become dissatisfied with their professions, and work less efficiently because it's difficult for them to focus on many tasks at once. Long-term, you can even see a high employee turnover rate.
Implementing a restaurant table reservation system that automates all the extra tasks and enables staff to accept reservations with the touch of a button can help you avoid these problems and allow you to concentrate on providing the finest customer service possible.
5 – Better Customer Experience
Imagine calling your restaurant to make a reservation, but no one picks up the phone, or there is a very long wait. It is understandable to become irate in such a circumstance and forgo future trips to the eatery.
Customers can reserve a table at your restaurant by clicking the "Table reservation" button. They need to enter their necessary details like their name and the preferred eating hour.
Additionally, cutting-edge technology will let customers place orders in advance. This ensures that their meals will be hot and ready when they arrive.
Conclusion:
Any restaurant owner who wants to run a more effective operation needs a table reservation system. You may start reaping the rewards of the new technology right away. This includes improved client experiences, enhanced accuracy with no errors, and faster table turnover.
There's no need to spend a lot of money. With the restaurant table reservation system in Lahore from Cherryberry RMS, your business can attract more customers. Learn how simple it is to take reservations for tables online by signing up!