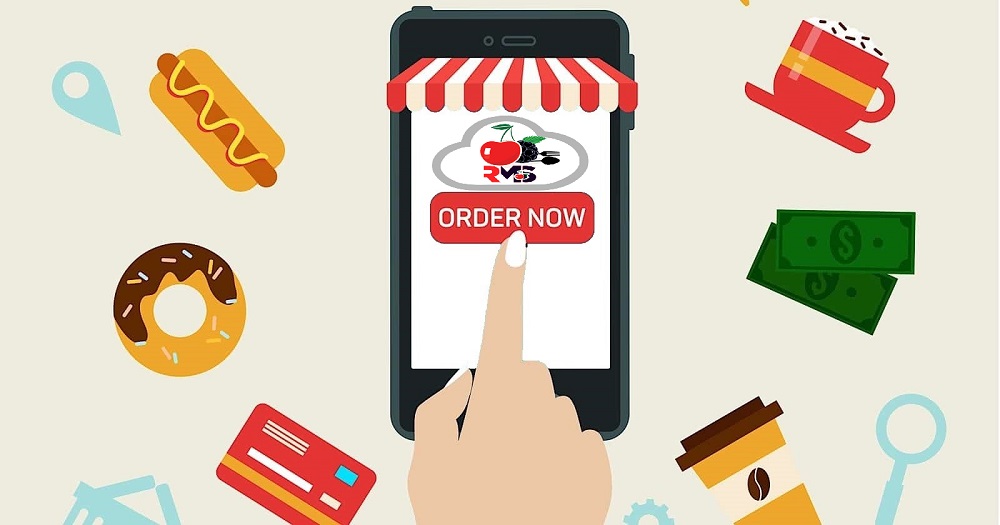 Food Ordering Mobile App
The hospitality industry has managed to earn huge profits with the support of latest technological innovations including Mobile Ordering App and more. In fact, technology has played a vital role in reshaping the restaurant industry and has simplified many tasks for both administration and customers. Thus, restaurateurs should strive to have a highly functional Food Ordering Mobile App and impressive digital presence to reach a wider audience, enhance performance and customer satisfaction.
There are millions of mobile applications available to download on play store and app store to connect with users. Likewise, many successful restaurants have introduced mobile apps for online ordering and reservation to spice up sales. In fact, Mobile Ordering App for Restaurant can work wonders for your business but it should be feature-rich and attractive. Most of today's digital generation wants to access the menu right at their fingerprints as they find it convenient to order food on personal devices. They don't have to wait on hold nor in line for ordering food. Restaurants can also manage their orders perfectly through Mobile App for Restaurant Ordering and improve their orders accuracy. Let's discuss a few advantages of the Food Ordering Mobile App for both restaurants and customers.
Promote Referral Business
Today's customers love to share their dining experience with friends and family through social media. Likewise, they can refer food ordering apps to their colleagues and friends to attract new customers and promote the services of their favorite restaurant. More customer's means more chances of earning profit.
Customers place more orders with food ordering applications than personally visiting the restaurants. This is because they have more time to select from the attractive picture-packed menu. Moreover, customer's response to loyalty programs and special offerings is also great on online ordering apps.
Restaurants can lower down their operational expenses with the help of automation. Restaurant administration can see their business performance and order details on a single system. They can generate analytics reports to analyze the trends and preferences of customers. In short, having a digital presence has many benefits for your restaurant business.
Offer Location-Based Marketing
Mobile apps also provide location of the customers so restaurants can introduce special dishes while considering the local preferences. They can send automated push notifications in their proximity to attract them to visit your restaurant for lunch or dinner.
Increases Interaction & Trust
Mobile App for Restaurant Ordering not only enhances your online sales but also has a great influence on your overall profit level. Customers remain engaged with your restaurant through online reviews and feedback. A restaurant app keeps them well updated about new things and offers.
Increase Overall Efficiency
Restaurants can miss many orders on calls especially during rush hours. Missing a call means missing an opportunity to earn revenue. Online ordering apps have no such concerns as customers can place orders online in a few clicks.
In a nutshell, Food Ordering Mobile App has many advantages for both restaurateurs and customers. Call us today to skyrocket your restaurant business to a higher level.