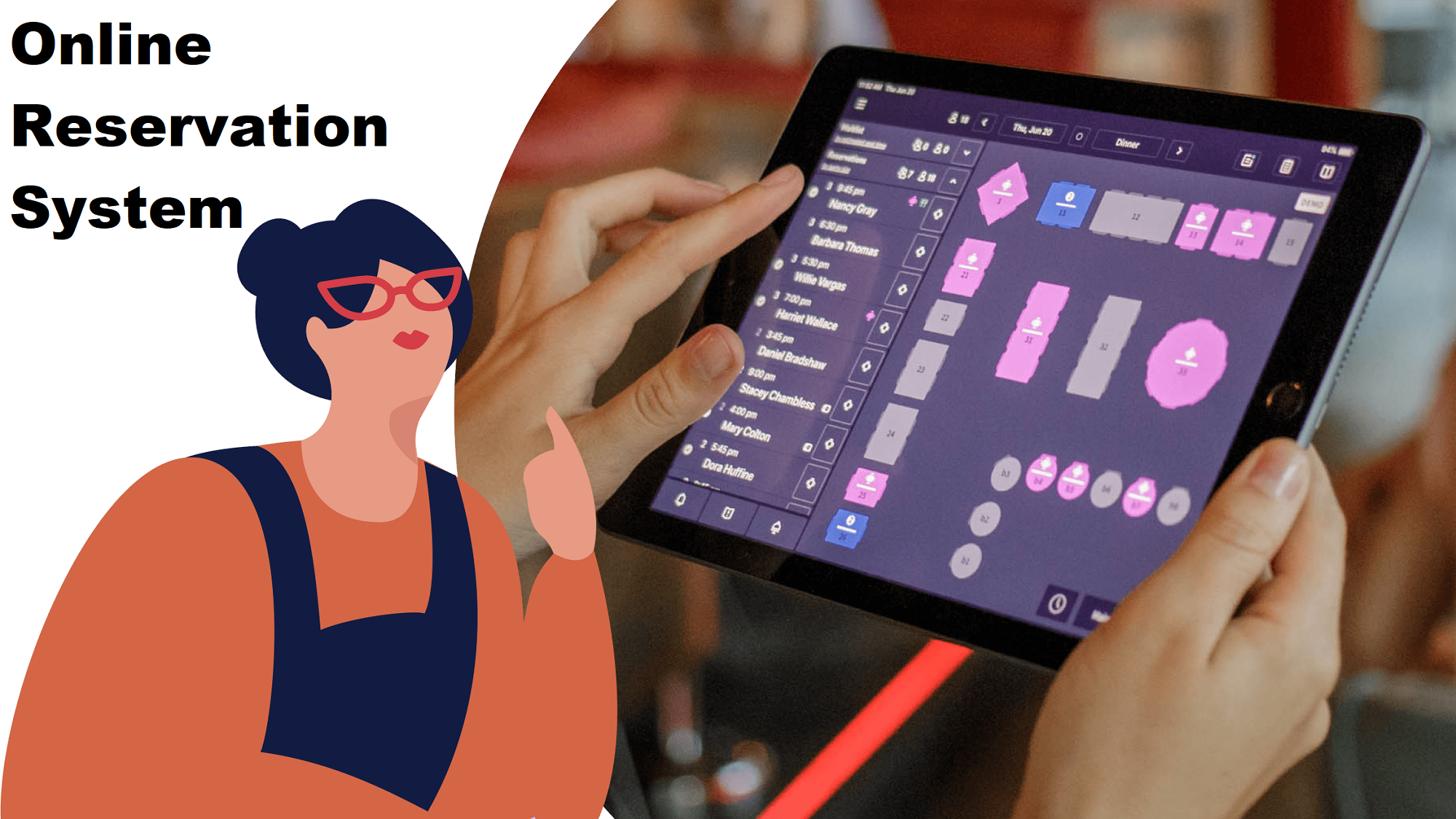 Restaurants Reservation Management System
Restaurant technology is always in use and need since the beginning of food serving at restaurants. The customers are always in need of a better dining experience and the restaurant managers always need to devise ways to make the customers leave happy. Restaurants Reservation Management System is one of those systems that people need the most these days, with patience levels of the people at their lowest. If your restaurant creates a better guest experience for the people, then they would more wish to visit your restaurant.
Here are a few brief benefits of using a restaurant management system to reserve orders for the customers:
Create a better experience for the guests: If your restaurant has an Online Reservation System, then the people would find it easier to visit your restaurant. Having a table reserved before physically visiting the restaurant is always a welcoming sign for the guests and they find it more convenient. They no longer have to go through the hustle of long waiting queues and the disappointment of not finding a table for your family even after waiting for a long while. To grow your reach and improve the customer experience, you must integrate your restaurant management system with a Reservation App for Restaurants. Have difficulty finding one? CherryBerry RMS has all types of Restaurant management systems for restaurants of all sizes. These systems give the customers access to reservation availability, real-time waits, booking. Hours of operation and much more. The customer management saves the data for any future visits by the customers.
Efficiently manage your restaurant: A restaurant reservation software makes it easier to manage the staff. When the tables are reserved beforehand, you know exactly how much stuff you need for the food preparation and serving. A rush-hour could also be predicted to alert the kitchen staff. When things are done in a rush-free manner and before time, the restaurant staff can happily serve the customers without facing any hustle. Online Restaurant Booking System also saves you from the trouble of over-booking. The customers can also easily cancel a reservation anytime through the online system. This helps to update the exact number of reserved tables and the tables still available for reservation.
With these two major benefits of the Table Reservation System, you can easily the necessity of such systems for all sorts of restaurants. The benefits are at both ends, the customers find it easier to make reservations and book tables for themselves. Whereas, the restaurant managers figure out how much staff is needed and how many tables are still left for reservation. They can prepare beforehand for rush hours and busy days without any inconvenience. This makes the customers happy and feels welcome at your restaurant and the restaurant managers find it easier to manage the restaurant.
Not finding any suitable restaurant management system and table reservation software? Check out CherryBerry RMS and get the right kind of software for any sort of food business.