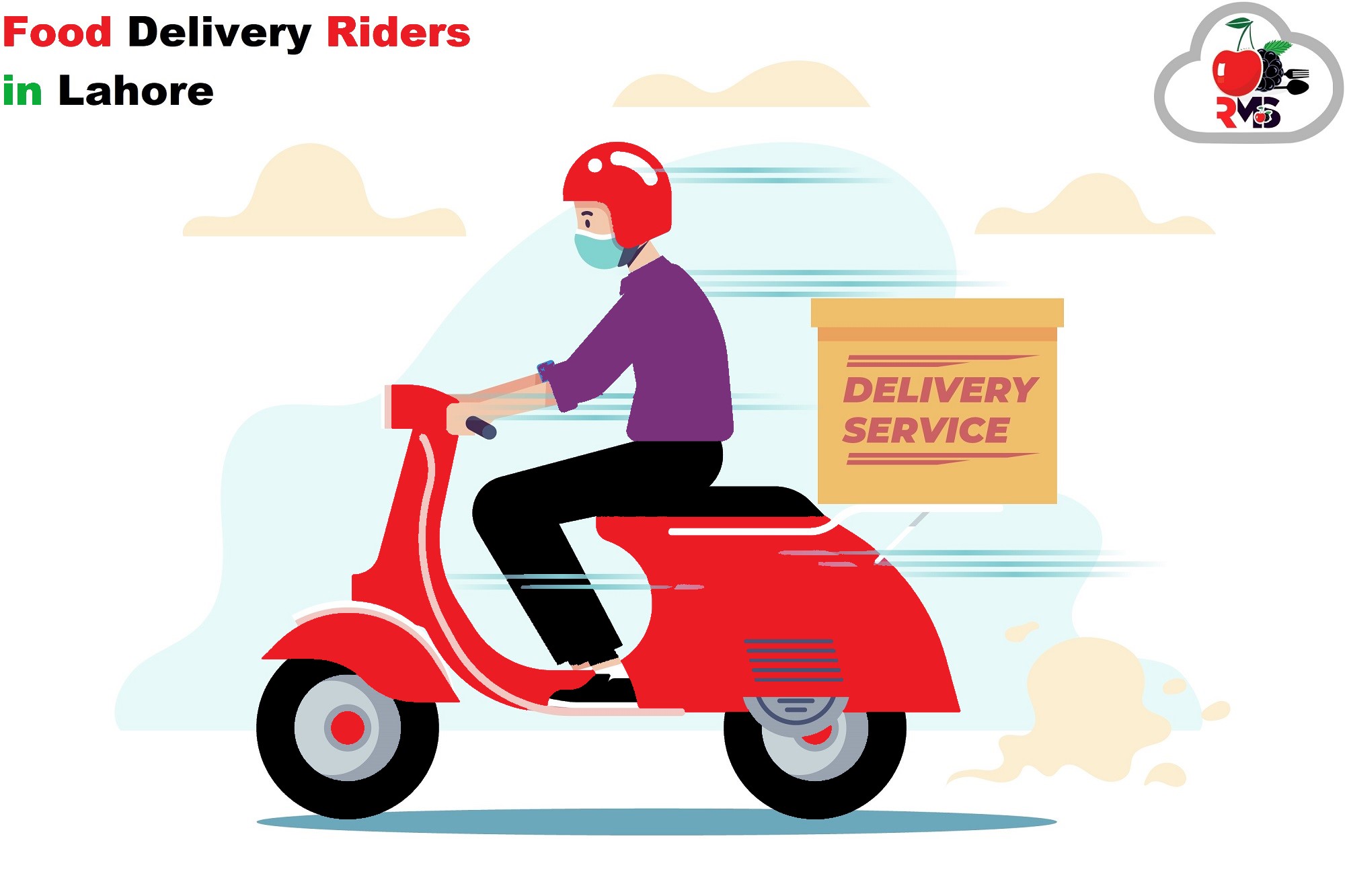 At this age, we have come to the stage when we all like to order things online and get them delivered at our doorsteps. We simply don't like to waste time in the markets and spend our energies walking from one store to another in search of the right accessories. We all like to get clothes, groceries, and even jewelry delivered to our homes. So why not food? Getting hot food ordered from our favorite place right on the dining table without the hustle of going out and getting it is a dream-like scenario. This is one of the biggest reasons why you need Delivery Riders in Lahore for your restaurant.
To start online delivery of food for your restaurant, you need a food delivery rider. There are two ways to get a rider for food delivery of your restaurant:
Have your rider: You could allocate this responsibility to some staff members of your restaurant. This can prove difficult if you have a limited number of staff members and limited resources. Your restaurant has to provide the details of address, customer, and the food item to the rider for him to deliver the food at its destination.
Get a third-party rider: This is a very convenient way to get your own Food Delivery Rider App without the need to allocate your resources and people on this specific task. This is the best option for those businesses that do not have in-house riders and do not need to spend time and resources on riders.
The next big thing to consider is the real-time tracking of food delivery riders. It is a very beneficial feature since get to know exactly where the rider has reached and how much extra time he would need to deliver the food to its destination. This helps to keep the customer updated and they stay up-to-date about their food and know exactly when their food would reach their home.
The biggest benefit of Food Delivery App Lahore for the restaurant is that the restaurant staff does not need to do the extra task of serving the people and running from here and there to make the people happy and deliver them the right food on time. They just have to prepare food and give it to the rider for it to be delivered to the right destination.
The benefits for the people are that they get their desired food at their doorsteps without the need to go to the restaurant themselves. This is not a good thing for those people who are fond of outing and going out for parties. But, it is a very good thing for those people who like to enjoy food in their beds and at their dining tables with the privacy and cozy environment they need.
Food businesses are incomplete these days if they do not have a food delivery rider option. This option makes them preferred by the people as the people could get their favorite food delivered anytime at any location.
The convenience and benefits of a food delivery rider are not limited, the more one explores them, the more one knows them. Grab Food Rider Application and you will know all about its benefits for your food business. Get Cherry Berry RMS for food delivery rider for your restaurant!