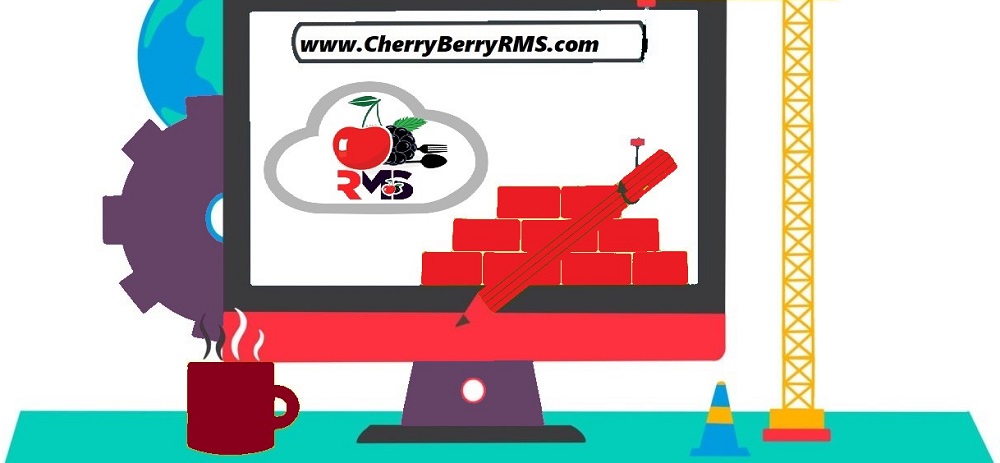 In the current digital age, restaurants must have some sort of online visibility to reach out to a wider audience and expand their business. Thus, many foodie platforms have embraced latest technologies such as online ordering apps and Food Delivery Websites to let the customers know about the overall atmosphere and offerings of their restaurant even before stepping a foot inside. In short, attracting guests could be a daunting task for restaurateurs but a beautifully-designed and well-functioning restaurant website can successfully tell the story of a restaurant to the world and offer convenience of online ordering.
Why Does a Restaurant Need a Website?
An Online Restaurant Website allows the restaurant administration to control the image of their business according to their goals and aims. A foodie platform didn't get popularity without promotion so a Website for Restaurant Online Ordering is critical for brand recognition and attract the new customers. Website development is also essential for restaurants to stand out prominently in the crowd.
Brand Awareness: A Restaurant Management Website is a great way to define the cuisine, menu, and offers of a restaurant. An eye-catching web design and mouth-watering menu images can be used to attract more customers. When the number of potential visitors will increases, the website will also rank higher in the search results.
Digital Marketing: A website serves as a great digital marketing tool to let the customers be well-updated about the latest deals, menu, business hours, career opportunities and discounted offers. Online presence also helps in revenue growth. Restaurant websites are integrated with many social media platforms that increase brand recognition and entice new visitors to visit a restaurant or place an order there.
Meet Market Challenges: Many successful restaurants are taking advantage of websites and online ordering to expand their business. Restaurants should not lag and must have a website to ensure their digital presence.
Improve Search Rankings: Restaurant websites improve the search ranking if the right SEO techniques are applied to the site. People can easily find their favorite restaurant in the search results.
Affordable Option: Popular forms of advertising, such as billboards and commercials, can be costly. However, a restaurant website is quite an affordable, cheaper and permanent kind of advertising strategy.
Promote Other Services: If a restaurant offers event hosting or private parties' services, the customers will never know about it without a website. Restaurateurs can display their special offers and services on restaurant websites to get the guests well-updated about their offerings.
Must-Have Website Features for Restaurants
A well-designed restaurant Website for Food Ordering also has some interactive features that make them unique from other websites. These include:
Restaurant menu
Eye-catching and HD quality images of special dishes
About page
Contact information
Online reservation option
Customer Support
Filters
Virtual assistant
Online ordering facility
Social media integration
Careers
Indeed, Restaurant Websites in Lahore serve as online marketing managers for restaurants so they should be well-updated and organized to generate more revenue and attract visitors.