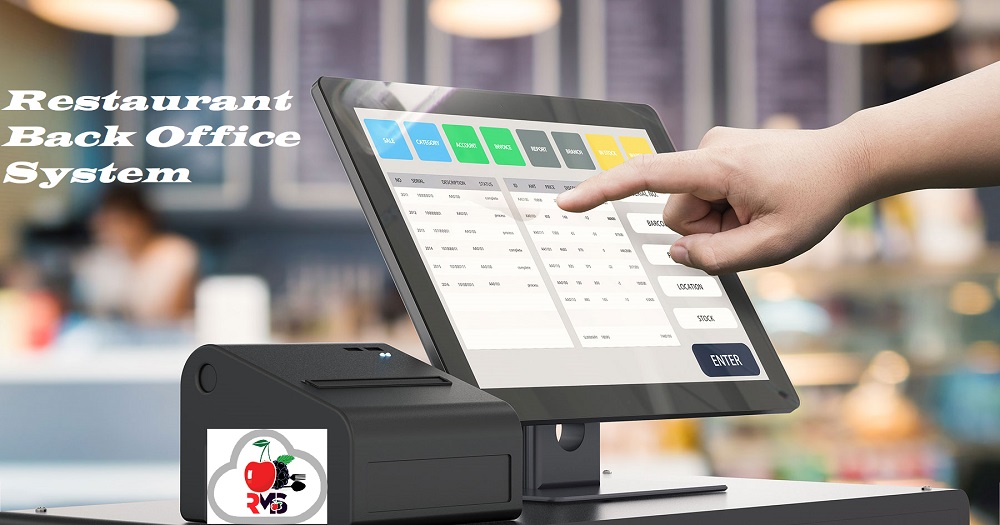 Restaurant Back Office System
Nowadays, restaurant management continues to move digital with evolving customer preferences. It seems at first glance that everything is running well, however, there are many things that need to be handled and organized in the Restaurant Back Office System for high turnover. Luckily, cloud-based POS systems have automated everything from inventory control to sales tax compliance so restaurateurs can better focus on business enhancement and interact with their customers. In fact, POS integration with Restaurant Back Office Software has made the task handling stress-free for restaurant administration and staff. Back office management tasks include purchasing, scheduling, human resource, menu preparation, preparation of payroll and inventory management etc.
Importance of Restaurant Back Office System
Restaurants, which handle the back office tasks manually, have to spend a lot of resources, time and cost to get all tasks done. Still, there is a chance of human error. However, Back Office Software for Restaurants can be integrated with a point of sales system to automate the tasks, increase efficiency and reduce the chances of error. By spending time on the establishment of organizational structure, restaurateurs can run their business like a well-oiled machine. The investment cost will come back to them in the form of productivity and revenue.
Restaurant Management Back Office solutions can simplify the delivery of daily tasks. For example, real-time status information about inventory is really important to avoid the situation when suddenly some ingredient goes out of stock. Back office software stores the real-time data about inventory and procurement and even notifies the administration in case of less stocking material. Restaurant administration can access the real-time data of sales, purchases, orders and other tasks from anywhere, anytime. Managers can prepare schedules online without using traditional pen and papers whereas administration can monitor and track the employee's performance and working details online to prepare payroll. Following are a few other benefits of organizing a Restaurant Back Office System.
Simplifies Attendance Management
In the past, bulky registers and printed contracts were considered top sources to keep the record of employees and still this practice is in use in many developing countries. However, automation has simplified everything in the back office management as well as the attendance management. Restaurant management can monitor the attendance data of their employees such as leaves or absent reports and overtime to manage payroll.
Streamlines Inventory Management
Inventory is a biggest asset of a restaurant and it is important for restaurant administration to be aware about inventory. POS integration with inventory software provides real-time status of inventory and alerts them when anything is going to be out of stock. Restaurateurs can also monitor the data from any location and can analyze the sales and purchases.
Improves Analysis & Scheduling
Back office management limits the need for physical clutter and administration can make necessary changes in the system within no time. They can access the sales and purchases data to learn the customer preferences and can analyze profit levels.
In short, investing in the development of a restaurant organizational structure will ensure better financial outcomes. Contact us today to develop your Restaurant Back Office System on modern lines.