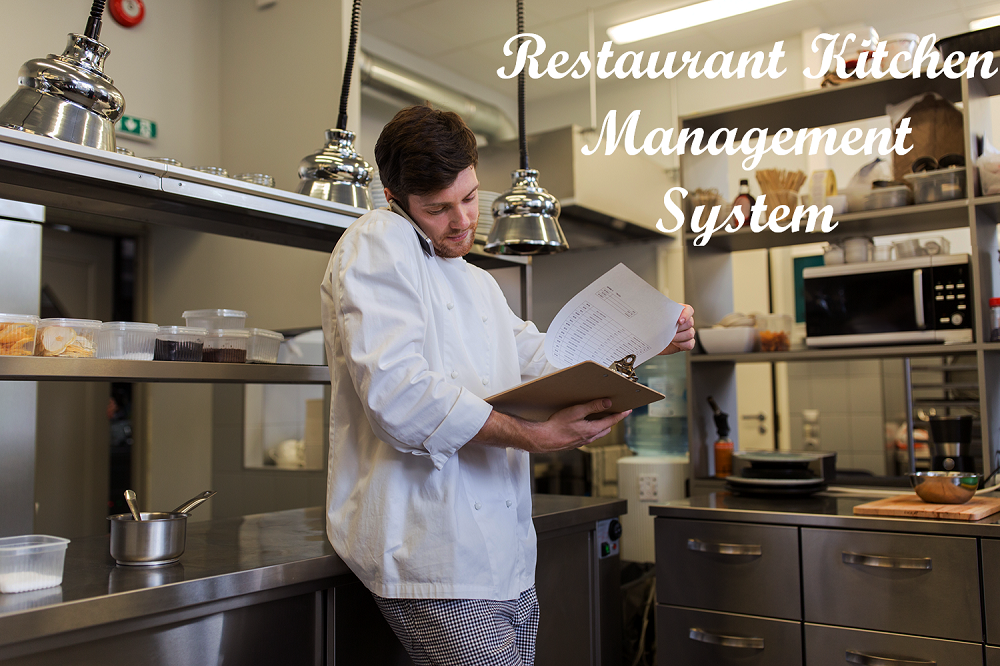 Restaurant Kitchen Management System Lahore
Restaurants are the most ideal places to go to celebrate special events such as birthdays, anniversaries or promotions because they offer the best social settings and you can enjoy tasty meals over there with your friends and family. There are various awesome places for dining in Lahore due to its rich food culture. All the delicious meals are prepared in a restaurant kitchen and it is the same place where your digital menu comes to life. Ever since the hospitality industry adapted to the latest technological trends, the Kitchen Management System is no longer a problem now.
A well-designed kitchen serves as a powerhouse of a restaurant that makes the delivery of tasks easy for kitchen staff and boosts the profit. Many restaurateurs have integrated their Kitchen Order Management System with a point of sales system to automate the routine tasks. Restaurant staff use POS integrated tablets/mobile devices to take orders from guests which automatically show up on the kitchen display system and kitchen staff start preparing the orders straight away. Paper tickets or traditional pen and paper are no longer needed as the kitchen display system has improved the workflow and customers can even track the status of their orders. Here are some top Restaurant Kitchen Management Solution to run a restaurant kitchen more effectively.
Inventory & Stock Management
Inventory control is an important part of the Restaurant Management System that is critical to make a restaurant business financially healthy. Proper management of food inventory keeps the things running smoothly but a little stock management error can cause food wastage and loss of revenue. A kitchen inventory list contains detailed information about raw materials and ingredients used in the preparation of food items. When the kitchen inventory system is linked with a point of sale system, restaurant owners can track the inventory from anywhere, anytime to know how much stock is available. The most interesting aspect is that the system also sends alerts to the administration if any ingredient is going out of stock. 
Restaurant administration should decide the menu wisely by keeping in view the food prices. Menu management is a part of the Restaurant Kitchen Management Software and it must be integrated with inventory and billing modules to estimate the food costs and reduce wastage. Restaurant menus must consist of dishes that share common ingredients so inventory management becomes easy. Administration can generate detailed reports about lowest and highest selling dishes using POS systems and can add the highest demanding dishes in their menu card to attract more customers and earn profit.
Essential Equipment & Technologies
Automation has made the management of restaurant kitchen operations easy. Many successful restaurants have Kitchen Display System (KDS) that is integrated with point of sale software and acts as a mediator between waitstaff and kitchen chefs. The placed order displays on the KDS monitor and customers can see the order fulfillment time and status. Some other benefits of KDS are as follows.
Improves inventory management
Enhance kitchen efficiencies
Increases order accuracy
Improves communication
Streamline kitchen operations
Reduce the time gap between order placement and preparation
Just like a well-oiled machine, Restaurant Kitchen Management System Lahore by CherryBerry is essential for restaurants to stand out prominently among competitors. If you want to automate your restaurant kitchen operations, secure recipes, increase efficiency or improve food quality, call us today to get our certified services.