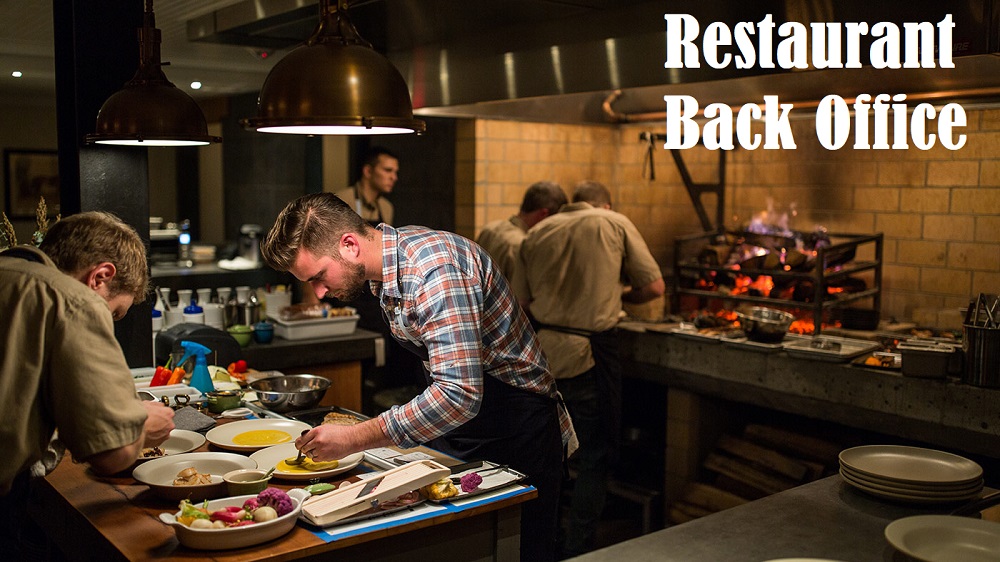 Restaurant Back Office Management System Lahore
In today's highly competitive world, restaurateurs are investing more and more in productivity-boosting POS systems and other digital technologies to automate their routine tasks and increase efficiency. Digital revolution has changed the restaurants' front of the house operations but still Restaurant Back Office Management System Lahore needs to be well organized so restaurateurs can work on their business enhancement.
Why Do Restaurants Need to Organize their Back Office System?
Restaurant back office operations include all the tasks related to accounting, finance, inventory, human resource and order fulfillment. Restaurateurs can handle all these tasks manually or via automation. Manual management requires a lot of resources, time and cost while there are also chances of human errors. However, when Restaurant Back Office Management Software is integrated with a POS system, it reduces the chance of error and ensures better customer service. Thus, restaurateurs should spend time on setting up the organizational structure of their Restaurant Management System because it will not only make the delivery of tasks easy and will keep your restaurant business running like a well-oiled machine but this investment will also come back in the form of productivity and profit.
What is a Restaurant ERP System?
Many successful restaurants have implemented Enterprise Resource Planning systems or Restaurant ERP Software into their establishment to handle inventory issues. It keeps the real-time record of the stock and notifies the administration immediately to restock the required items and sometimes itself places an order to a supplier. Restaurant ERP Solution reduces the need for manual inventory checkups as well as working hours of laborers. It prevents food wastage and helps to keep the asset of the restaurant safe.
What Back Office Management Software is Important?
Restaurant Back Office Management Solution simplifies the workflows and eases the delivery of daily tasks. For example, an integrated back office system provides real-time data of sales and inventory and restaurant owners can track and see this data anytime, from any location. They can check the status of employees, their working hours and payment status while managers can create meeting schedules without using pen and papers. Some other benefits of Restaurants Back Office Operation Management System are listed below.
Administration can easily track inventory status, can predict food cost, analyze the most profitable dishes and can find out if any food and resource wastage is occurring.
Restaurant back office software integration with POS systems makes the scheduling of events easy. Restaurant administration can easily access the payroll data which is automatically stored in the cloud to pay their employees.
Restaurant managers can easily create schedules and share it with their staff members. Restaurant owners can also generate reports to analyze the profit and loss status.
When all the back office systems will be automated, there will be limited physical clutter. Restaurant managers can also change their menu according to demand within no time.
Administration can check all the information about how many orders were placed in the restaurants and how many orders were fulfilled to estimate the sales data and to discover whether your restaurant is fulfilling the demand of customers or not.
Indeed, the success of your restaurant depends on the Restaurant Operation Management System. Restaurateurs can analyze whether they are running a profitable business or need more changes in their organizational structure for better financial outcomes.