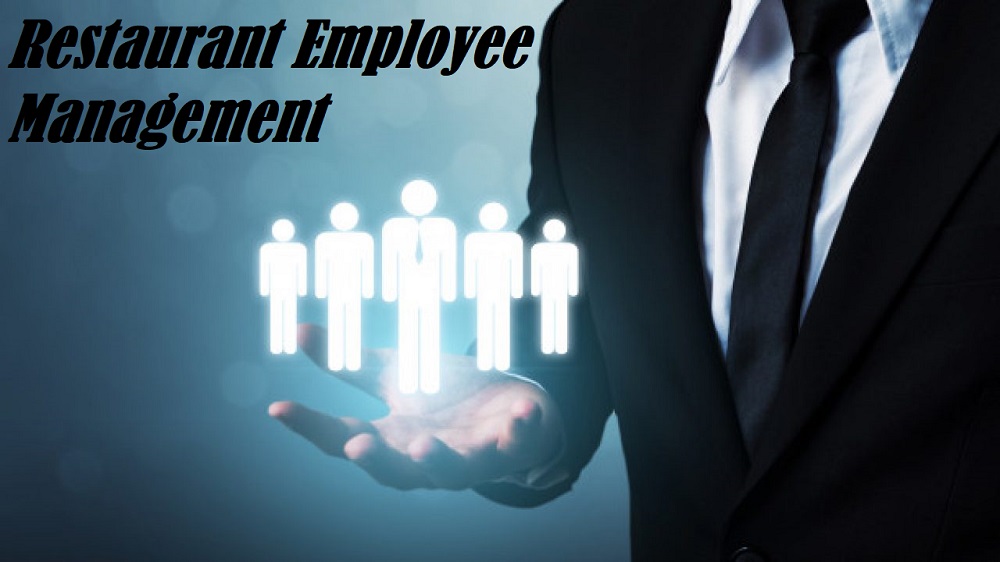 Running a restaurant business is not any easy feat for restaurateurs as they have to deal with many day-to-day challenges including Restaurant Employee Management. Luckily, automation has made it easy to monitor and track when employees clock-in and out as well as their leave record. Restaurateurs can easily manage and deploy their workforce and can focus on business development.
Restaurant Staff Management was the most daunting task for restaurant administration in the past as so many employees' worked in different departments at different times round the clock. Thus, it was hard for the administration to manage and monitor the staff properly. However, Restaurant Staff Management Software has now made it easy to track the whereabouts of every staff member. This has eliminated the chances of manual deception and streamlines the payroll accuracy.
No more staff needs to be deployed separately to maintain the employee's data as Restaurant Employee Management software keeps the entire data safe within it. In fact, it serves as a central repository wherein all employee information, contact details, training, working hour details and leaves record remain available. Here are a few other advantages of integrating staff management software with restaurant POS systems.
Simplifies Staff Scheduling
Scheduling is the biggest challenge for restaurant administration. Restaurateurs have to deal with the variations of both busy and down times depending on the customer's arrival. They have to deploy the employees for answering phone calls, greeting customers, serving guests and handling the meals. In the past spreadsheets were used to keep all this information safe so there were a lot of chances of human error. However, now administration can easily create complex and complicated schedules with the help of automation. Managers can easily send Restaurant Staff Positions schedules to employees via email or text communication.
Helps to Reduce Delays in Payroll Process
Employee management system has simplified the management of staff as well as payroll process. Restaurant administration can easily track the working hours and leave records of all employees and can avoid delays in payroll process. This saves both time and money for the restaurant administration. Moreover, the Restaurant Staff Management system keeps a record of all issues and performance of the employees.
Keep Employees Well-Informed
Latest management systems come with cloud-based functionality that means all data stored in the cloud. Administration can access this data anytime, anywhere from any device. This system also allows the restaurant employees to access schedules from anywhere through various devices. Furthermore, restaurant administration can keep their staff well-updated about the coming events so they remain aware and ready in advance.
Allow Deployment of Staff at Multiple Locations
If you are among those restaurant owners that own multiple restaurants then you can easily deploy the right employees at each location. Cloud-based Employee Management Systems allow you to make changes in staff schedules and locations according to demand. All the information can be shared with the staff so chances of confusion or mistakes are lower.
To be brief, the employee management system facilitates restaurant administration to manage their employees effortlessly. So invest in this system to save your time and money.