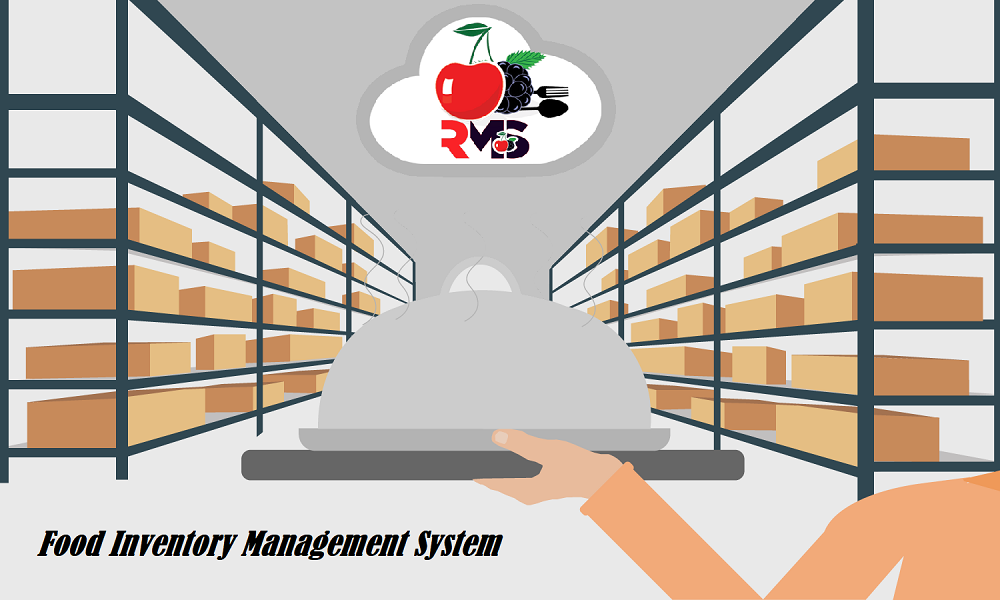 Food Inventory Management System
The role of food inventory is significant to run a restaurant business effectively. Without proper food inventory management, restaurateurs cannot earn significant profit. In the past, many restaurants used excel sheets to manage their stock, which is a little enhanced option than paper-based process. Nowadays, inventory management software has overcome the traditional methods and makes it easy for restaurants to keep check on the stock, waste and food costs. In short, Food Inventory Management System has changed the way restaurateurs manage their inventory and simplifies the management of supply chain and product delivery.
What is Food Inventory Management?
It is a system of tracking the stock coming and leaving your restaurant along with the details of leftovers. Food and Beverage Inventory Software gives the administration insight about quality of services and also notifies the administration in case if any item is going to be out of stock soon. This software integration with restaurant POS systems allows the administration to track and monitor every aspect of available stock in real-time from anywhere. In this way, they can track the payroll and inventory real-time status to analyze the profit and loss. They can implement new strategies and policies to save their money and increase sales data. Restaurant Inventory Management App is also a great way to optimize the inventory handling process for enhanced effectiveness.
Advantages of Successful Inventory Management
Restaurateurs can control their inventory with the Best Restaurant Inventory App and boost their profits. Here are a few benefits of the Restaurant Order Management System.
Your restaurant or café may lose a lot of money due to poor inventory management. Most of the restaurant owners are aware about the high inventory costs but they aren't able to understand the reason behind it. With the help of proper inventory management, restaurant owners can generate analytics and financial reports to analyze the profit and loss reasons.
Improves Insight about Expenditure
Unfortunately, many restaurants are losing profit for not updating their menu prices. An inventory management app allows the restaurant management to keep check on the price of every item and arrange their menu prices and other expenditures accordingly. They can remove low-profit products from their menu and can add highly demanded food items to increase sales. 
Offer Better Ordering Decisions
When restaurant administration has more control over their inventory, it will help them to make better decisions for their restaurant. Inventory management software will notify in case if any items soon run out of stock and sometimes even order the stock to vendors.
Clutter & Error-Free Process
As the entire inventory process involves automation and less human effort therefore, fewer chances of error exist in the backend operations. Instead of wasting their time in calculating the inventory loss, restaurants can better focus on their guests and quality of services with the help of the Food Inventory Management System.
Indeed, effective inventory management can make your business stand out prominently in the crowd. So, if you want to improve inventory management, contact our experts today.