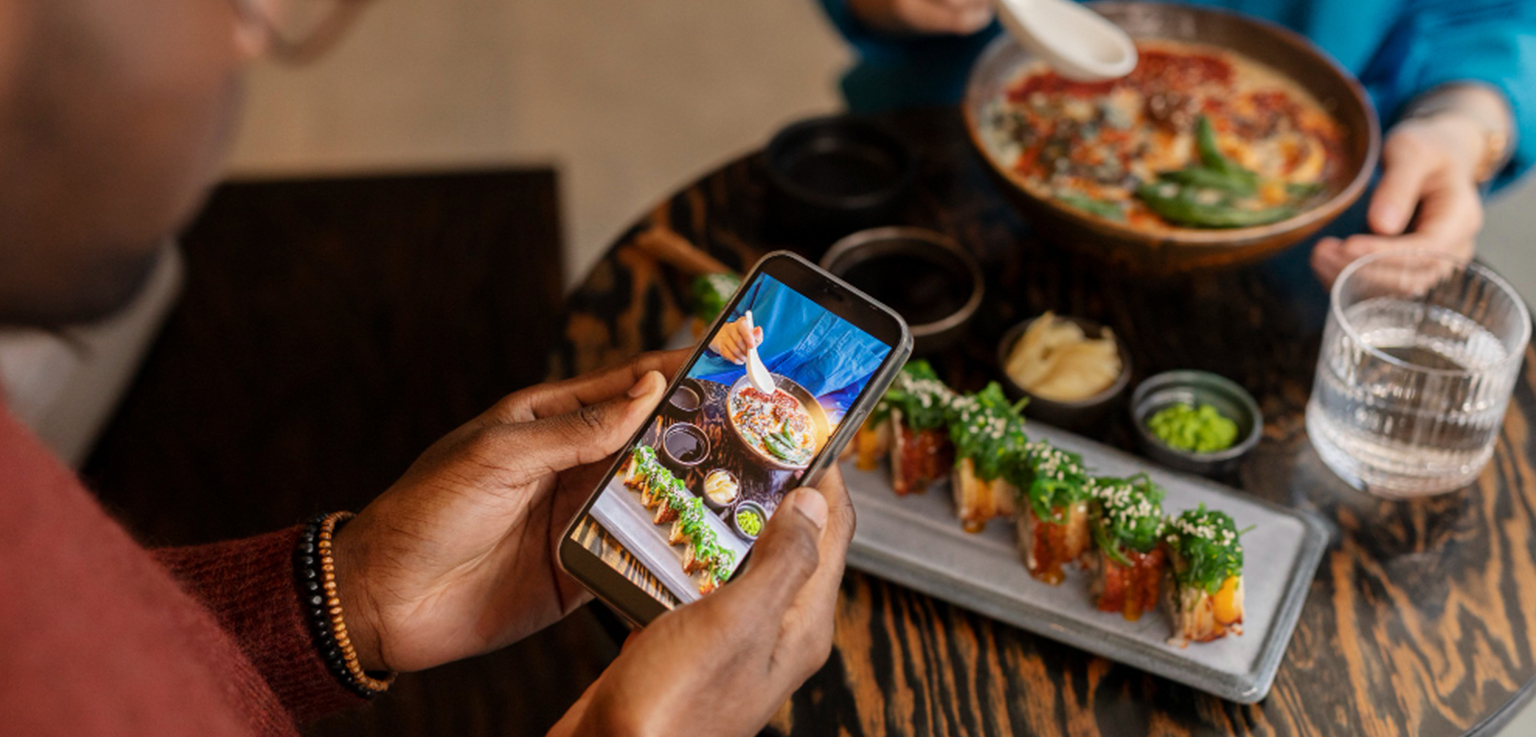 Why Customers Prefer Food Ordering App For Restaurant?
Many individuals all over the world can now easily get the meal of their choosing from any restaurant right from their mobile devices thanks to food delivery applications. This eliminates the need to pay for transportation expenses in addition to saving time while buying meals. Although many consumers are still hesitant to use food ordering app for restaurant exclusively, the number of users in the food tech sector has increased over time.
Do you find it challenging to go to a restaurant for some snacks since you're too busy working or multitasking? Well, you can stop worrying now. 
To order meals from any nearby restaurant, all you have to do is download and install a food delivery app on your Android or iOS mobile.
Why then are apps for food delivery popular? Continue reading!
Benefits Of Food Ordering App For Restaurant For Customers
1 – Time-efficient
Due to the time-saving nature of ordering food on a mobile device, food delivery applications are growing in popularity. It's simple to switch between jobs and have lunch brought to your place of business. By doing this, you avoid wasting time moving about in search of food. As a result, a growing number of professionals are ordering meals using restaurant delivery applications.
2 – A Vast Selection of Payment Methods
Users can pay for their orders more easily with food delivery apps because they provide a variety of flexible payment alternatives. Customers can select their preferred payment method as a result. This could involve using debit or credit cards, online banking, or paying at the time of delivery.
3 – The Growth of Restaurant Ghosts
The number of meal delivery applications has increased in tandem with the proliferation of ghost businesses. As a result of fierce competition in the meal delivery industry, several eateries opened. Ghost restaurants are operated in commercial spaces as opposed to physical eateries.
These restaurants' main goal is to feed their target customers, wherever they may be. Ghost restaurants have emerged in response to the growing trend of restaurant delivery services, capitalizing on the strong demand for online meal delivery to make money.
5 – Inexpensive
The food-tech industry is very competitive, thus many companies are trying to stay afloat by making better deals. Many applications now provide free food delivery services, but some still charge a small delivery fee.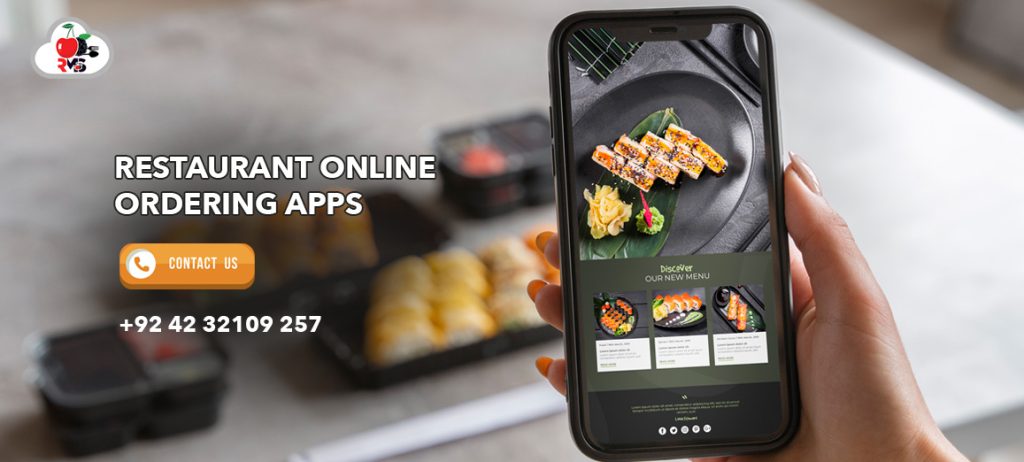 How Food Ordering App For Restaurant Benefits Restaurant Owners
1 – Increases Supplementary Sales
The last ten or so years had seen a sharp rise in the demand for food delivery, even before everyday life was completely upended. A delivery service can help people who have particular dietary or nutritional needs (particularly those who might be easily tempted by a meal out at a restaurant) stick to their goals, whether that means maintaining a gluten-free diet or just ordering healthier foods in smaller portions.
2 – Amplify Your Internet Presence
Don't forget to consider the integrated marketing features and extensive internet reach that a food delivery app can offer when choosing one for your eatery. Due to their lack of marketing strategy experience and limited marketing budgets, many small to medium-sized firms are unlikely to achieve meaningful online exposure on their own in terms of both finances and logistics.
3 – Provide Ease Of Use
Customers can save time and effort by ordering food delivery instead of having to find a meal or make one themselves, no matter where they are. People need convenient access to wholesome and delicious meals that are delivered, regardless of whether they are stranded at home or at the office.
4 – Make Eateries More Efficient
Working with outside food delivery companies also has the added benefit of rapidly streamlining online orders for the best possible workflow in the kitchen. Online ordering via smart devices occurs instantaneously, in contrast to the conventional method of having a member of your staff answer calls and record orders on paper.
5 – Provide Strong Analytics
Every business, including eateries, has to understand its customers. You need to pay careful attention to your client's behaviour, preferences, and likes and dislikes in order to make informed decisions on seasonal menu changes and how late to keep the bar open.
While restaurants have direct access to consumer feedback, one benefit of food delivery apps that are sometimes disregarded is the wealth of useful data they collect, including in-depth analyses of menu performance, ratings, operational efficiency, and customer experience. For instance, Cherryberry RMS provides a useful dashboard that makes it simple to monitor trends and performance data, such as your most popular menu items, returning customers, and more. You may see the most current ratings and even reply to reviews directly. Everything is simple to quantify and visualize.
For your restaurant, the ideal food delivery partner can make all the difference. Your staff will have more time to concentrate on producing mouthwatering meals that patrons will return for, rather than investing additional time and resources in the antiquated order-taking method. 
In addition to serving delicious and memorable food, your restaurant will stand out from the competition if it develops a reputation for offering timely delivery. 
Final Reflections
The quick turnaround time for deliveries is the reason why so many people worldwide are using meal delivery apps. Food ordering app for restaurant has emerged as the ideal method of placing an order from any restaurant, especially in these hard times of economic downturn and pressing work deadlines. It's definitely time for you to give food tech technology a try if you haven't already. Choose Cherryberry RMS today!