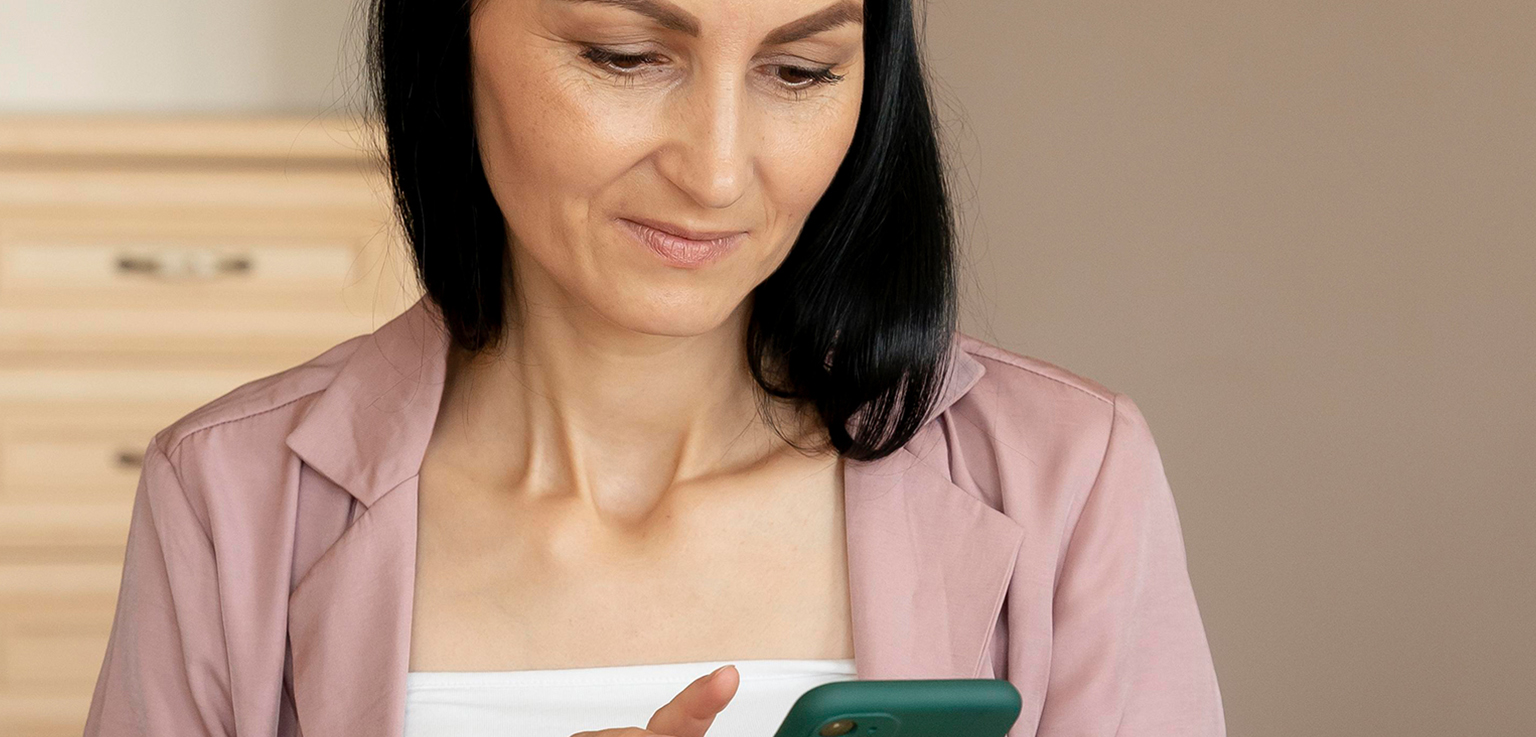 The Role Of Mobile App For Restaurants In Lahore To Enhance The Dining Experience
Lahore is a city known for the flavorful aromas of food and a range of delicious dishes and cuisines. To get easy access to all the foods you love and from your favourite restaurants, a mobile app for restaurants in Lahore is the best solution for you. Either it's for the customers who get easy access to the food they love or for the restaurant owners who have to do less work to deliver quality food to the customers. 
Mobile apps have completely changed a number of businesses in the current digital era, including the restaurant business. Therefore, restaurants are adapting mobile app solutions more and more. These apps offer a flawless eating experience and improve the entire consumer journey.
We'll look at how mobile apps can improve the dining experience in restaurants in this blog. We will also look at how they help customers have a more enjoyable dining experience.
Now let's go out on our expedition!
What Are Restaurant Industry Mobile Apps?
Mobile apps for restaurants in Lahore are software programs created especially for mobile devices. These gadgets are tablets and cell phones. They improve customer satisfaction, restaurant operations, and general business management.
With a variety of features and functionalities, these apps serve the demands of patrons and restaurant owners alike. The following are some typical features and advantages of mobile apps for restaurants:
Online ordering

: Firstly, customers can use mobile apps on their devices to explore menus, place orders, and schedule appointments. Increased client satisfaction and sales may result from this convenience.

Table Reservations: Through the app, users may book tables ahead of time, doing away with the necessity for phone calls or in-person visits. It facilitates more effective seating capacity management for eateries.

Menu & Specials:

Restaurants may easily display their menus, complete with thorough explanations, costs, and exclusive deals, by using mobile apps. Clients are able to investigate their alternatives and reach well-informed conclusions.

Push Notifications: Restaurants can notify app users via push notifications about special events, new menu items, discounts, and promotions. This function increases consumer engagement and helps eateries keep in touch with their patrons.

Mobile Payments: Customers can pay for their orders directly through mobile apps, which frequently offer safe payment methods. Customers benefit from convenience and a streamlined payment process.

Reviews and Feedback: Through the app, patrons may immediately submit reviews, ratings, and feedback, which enables restaurants to get insightful data and enhance their services in accordance with patron preferences.

Loyalty Programs: Customers can accrue points or prizes for regular visits or purchases by using apps that integrate loyalty programs. It promotes recurring business and rewards client loyalty.

Analytics and Insights:

Mobile apps give restaurant operators access to a wealth of information, such as past orders, popular dishes, peak hours, and consumer behaviour. Making educated business decisions and streamlining processes are made easier with the help of this knowledge.
Restaurant sector mobile apps have grown in popularity because they provide customers with a smooth and customized experience and give restaurant operators the tools they need to develop and optimize their operations.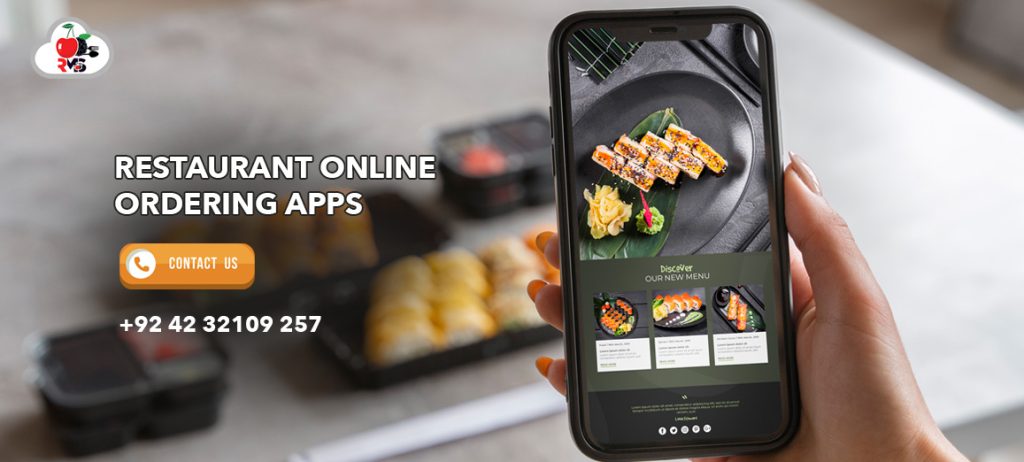 Benefits Of Mobile Apps For Improving Restaurant Industry Performance!
A few advantages of mobile apps are listed below:
1 – Simplified Procedure for Reservations
The days of calling around to make reservations and having to wait on hold are long gone. Customers can now make reservations more easily thanks to mobile apps. Diners can quickly make reservations, select their preferred days and times, and check real-time availability with a few clicks on their mobile app for restaurants in Lahore.
Customers can also submit special requests using mobile apps. These include tables they prefer or dietary restrictions. This makes sure that the restaurant staff meets their needs even before they arrive at the restaurant. Additionally, apps have the ability to send notifications and reminders, which lowers the likelihood of forgotten plans or missed bookings.
2 – A Customized Eating Experience
Beyond the options on the menu, a customized eating experience is made possible via mobile apps. Firstly, consumers can choose dietary restrictions or allergen information. Secondly, they can personalize their orders based on their preferences. Thirdly, they can bookmark their favourite dishes for later use.
These applications improve client happiness and give customers a sense of value by remembering specific preferences and providing tailored recommendations based on previous orders.
3 – Ordering and Payment Made Easy
It can be annoying and time-consuming to wait for a waiter to take orders. Customers can peruse digital menus, personalize their orders, and place them straight from their cellphones. Mobile apps facilitate this and also expedite the ordering and payment procedure.
Furthermore, the apps facilitate seamless and expeditious transactions by providing a range of payment alternatives. These include stored credit card details or mobile wallets. This shortens wait times, boosts productivity, and improves the whole eating experience.
In Summary
In conclusion, the mobile App for Restaurants in Lahore uses interactive menus, location-based services, personalized experiences, easy ordering and payment, and much more. These applications have completely changed the restaurant customer journey.
In order to fulfil the changing demands of their clientele and remain competitive in the digital age, restaurants must use mobile app solutions. Restaurants may improve the dining experience, encourage patron loyalty, and leave a lasting impression by embracing technology. Improve your restaurant today by choosing Cherryberry RMS for your restaurant app!