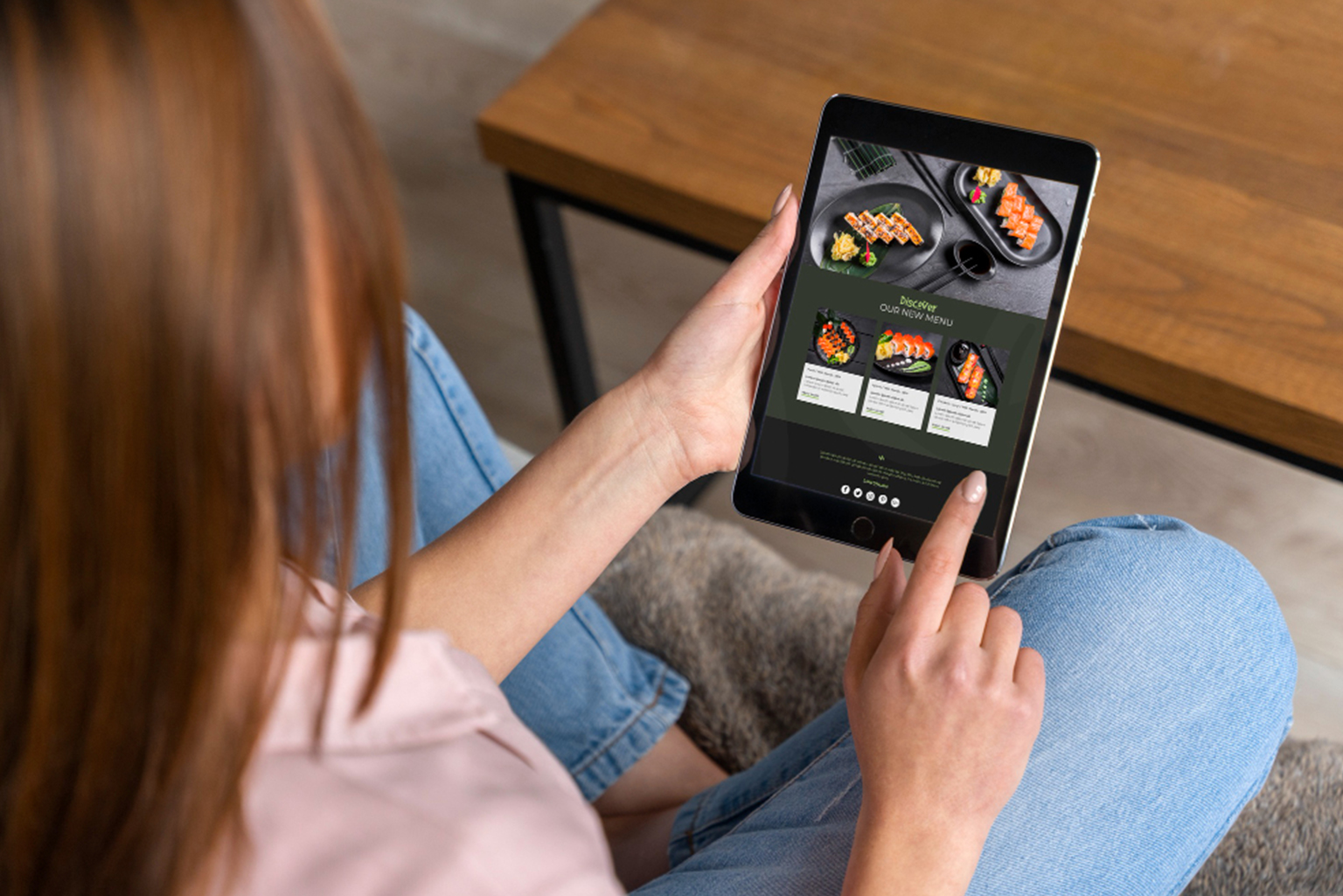 The Rise Of Online Ordering In The Restaurant Industry
Because mobile ordering is so convenient and simple to use, there will only be more demand for online ordering app for restaurants. It is imperative that restaurants recognize the obvious correlation between their digital customer experience and sustainability in the modern restaurant industry.
If the basic needs of today's tech-driven generation are not satisfied, they won't hesitate to switch to a competitor. And absolutely necessary is a mobile ordering app!
In addition to offering a handy ordering platform, a personalized mobile app serves as your one-stop shop for boosting consumer interaction. You can stand out from the competition by offering your consumers more value with a mobile app. What other advantages do mobile ordering apps offer that you haven't been taking advantage of? Let's investigate in the following article:
Ways In Which Online Ordering Apps for Restaurants Boost Your Business
1 – Customer Friendly
Many restaurants are now able to efficiently manage their busiest hours thanks to online ordering. Many people are able to avoid the unpleasant experience of losing time in a long wait because of online ordering. They may conveniently order whether they are caught in traffic or en route to pick up the kids because they have the option to do it using a mobile app.
The ability to order from anywhere at any time without having to stop and call the restaurant is made possible by mobile apps. The dining experience has advanced significantly, offering patrons a far smoother and more convenient dining experience. And if you can attest to such an experience, clients will undoubtedly contact you.
2 – Get Closer to M-Commerce 
Studies indicate that offering clients a positive cashless experience increases the likelihood that they will make a purchase. The experience gets more convenient the less cash you deal with. You can simply do that with mobile apps. An excellent restaurant ordering app should support many payment gateways. The customer can select the option that best suits their needs in this way.
3 – Draw in New Customers
An excellent tool for consumer involvement is a mobile app. The true query, though, is what kind of value can you offer to get a consumer to download and frequently utilize your restaurant's app? You must offer the proper variety of information on your app in order to achieve that. If you have too much material, your app will appear cluttered. When a customer places an order through the app, reward them. Numerous built-in features are present in mobile apps to maintain user interest. Use innovative deals to keep patrons interested in your business.
Now that you have an app-based loyalty program in place, you can give your clients more benefits. You ought to reimburse them for part of what they spend every time they buy something using the app. They keep returning to you because of this worth.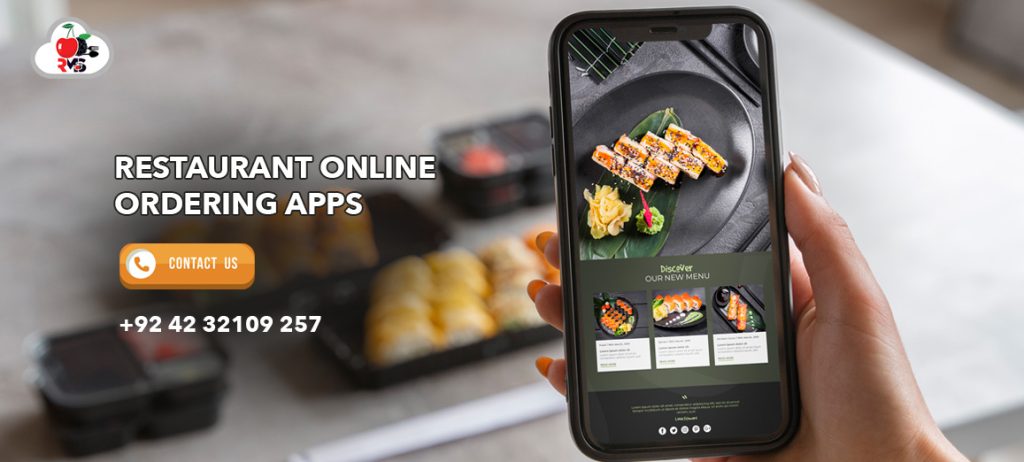 4 – Managing a very targeted advertising Strategy
Have you considered creating a campaign specifically for each client?
You may believe that this is a tedious and time-consuming task that is nearly unachievable. But you can if you have a mobile app! You can provide your clients with personalized promotions. One important benefit of using an online ordering system is data. This information will give you important insights into the products your customer typically orders in tandem, the time he typically prefers to place his purchase, and a number of other metrics that can help you grow your business over time and finally boost sales.
You can offer a consumer who hasn't visited you in a while a unique discount on their preferred item. They will either visit the store or, more likely, use the app or website to place an online order, and they will undoubtedly order additional items from the menu.
5 – Decreased Errors And Difficulties With Online Ordering App For Restaurants
When accepting an order, even the most seasoned server is prone to error. The good news is that you can now use restaurant technologies, such as a comprehensive online ordering system, to fulfill orders with zero errors.
Your staff can focus on more productive activities, like promoting the recently released mobile app, by integrating online ordering into regular operations. This will free them from tedious responsibilities like receiving orders, delivering orders to the kitchen, and communicating special requirements to the software.
6 – Simplifying the Ordering, Processing, and Delivery Process
Small restaurants now have the opportunity to take advantage of a market previously only accessible to large chains with its delivery fleets thanks to the growing delivery market and third-party delivery platforms. Customers may place orders, view them while they are being processed, and follow the progress of their orders when they are being delivered by using a branded mobile app, which serves as your virtual storefront. This unique mobile app feature raises the bar for client involvement.
Conclusion About
Online Ordering App For Restaurants
Having a mobile app will improve your restaurant's position across a range of ranking services. Orders are typically placed by customers using their mobile devices. A positive interest in your company will be sparked by a flawless mobile experience, and this interest may be further stoked with client reviews and ratings. Reward your clients for their favorable reviews, and address any issues raised by their negative ones. With a timely reaction, the majority of these unfavorable comments are readily remedied.
Mobile ordering is a full solution; in addition to increasing order volume, it also handles event scheduling, error reduction, and food waste prevention. Using push notifications, you can communicate directly with your local customers via an online ordering app for restaurants. Choose Cherryberry RMS today!