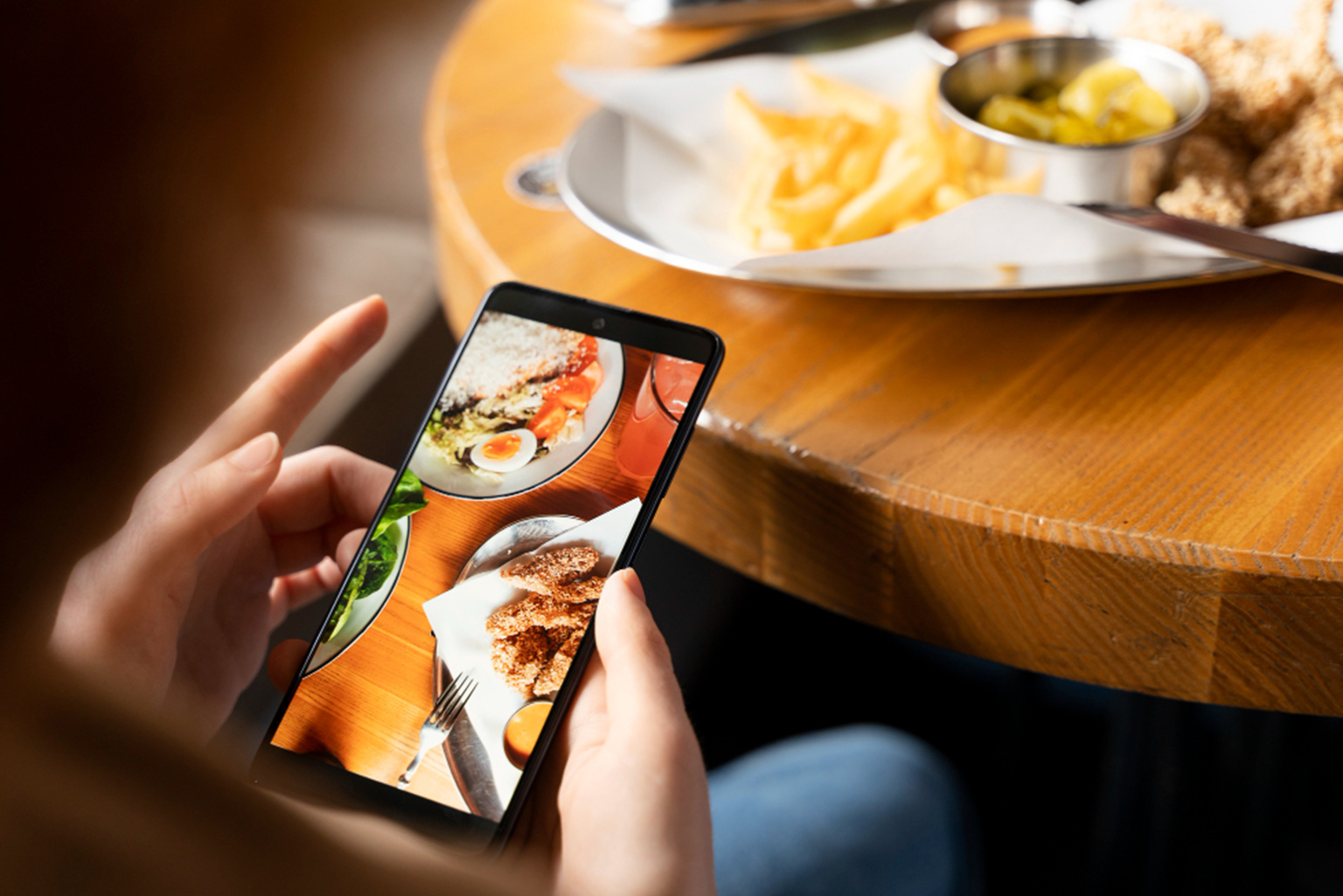 Why Choosing An Online Ordering App For Restaurants Is The Best Decision?
Over the past ten years, the restaurant business has undergone rapid upheaval. Restaurants must now offer more services than just traditional dine-in and take-out due to an increase in customers choosing online ordering. Customers now expect to be able to view your menu and place orders online, therefore having an online ordering app for restaurants in Lahore, Pakistan is no longer optional.
The way people select their next meal has fundamentally changed as a result of the increased use of mobile devices. Due to the simplicity of ordering from restaurants via mobile devices, many businesses have directly benefited. This is especially true during COVID-19 when many eateries have turned to internet ordering as their main source of income. We've compiled a list of advantages below on why you should think about an online ordering system for your business if you're still debating whether it's worthwhile to have a website and an online ordering system.
Importance Of Online Ordering App For Restaurants in Lahore, Pakistan
Providing your customers with a variety of options is always a smart move. Customers expect restaurants to offer online ordering in the current digital environment because it is so easy and shows that your company is up to date.
Because clients can simply make their own decisions rather than relaying them to a customer service representative over the phone, online ordering can also help you prepare orders more quickly and precisely. 
Benefits Of Using Online Ordering App For Restaurants in Lahore, Pakistan
The several benefits that online ordering apps for restaurants in Lahore, Pakistan offer include:
1 – An Enhanced Client Experience
The likelihood that a consumer will finish their order rises when the ordering process is simple. When someone is prepared to make a purchase, the user experience is crucial because people demand quick, rapid service. Customers love not having to wait for their food whether sitting in a car or a restaurant.
2 – Simplified Restaurant Procedures
Your kitchen's operations can be made more efficient via online ordering. Customers placing orders online cut down on the amount of time employees must spend on the phone. Instead, the team can take the necessary actions to guarantee that every meal is prepared for your clients on time, such as preparing the food, packaging it, and delivering it.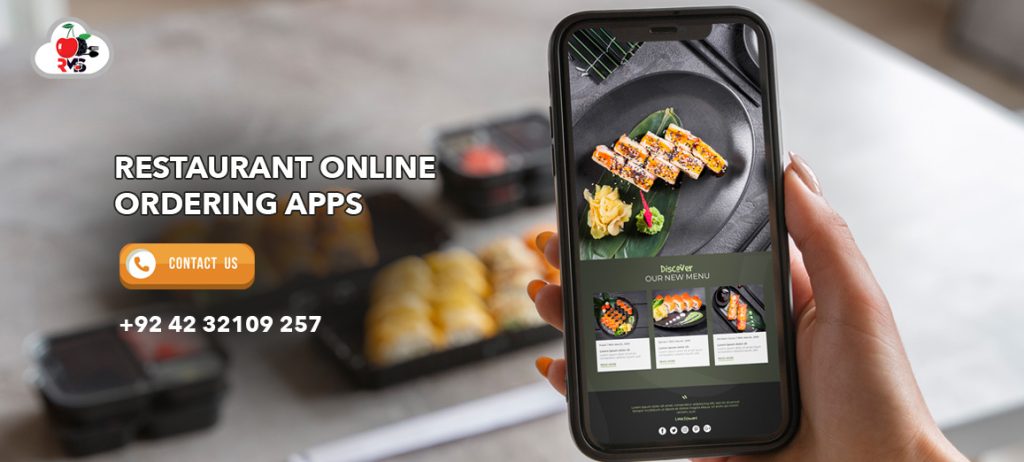 3 – An Increase In Transaction Values
Customers are more likely to add extra products to their orders because they have more time to examine the menu online. Even while an extra appetizer or dessert might seem inconsequential, the totals can mount up over time.
4 – Make Putting Large Orders More Straightforward
When a customer places a sizable order over the phone, the possibility of misunderstanding arises. When placing a large or complicated meal order, a person will typically choose the simplest solution. It's common for people to desire to avoid placing phone orders because doing so might be time-consuming. Online ordering app for restaurants in Lahore, Pakistan is an easy way to handle large orders, reducing the chance of misunderstandings and boosting client happiness.
5 – More Precise Instructions
Your staff may find it challenging to remember unique demands if a customer contacts your restaurant to place an order, or they may misunderstand the customer. You run the risk of a dissatisfied customer and a negative review if you accidentally get an order wrong. 
However, with an online order, your staff only needs to read a printed ticket, allowing your restaurant to guarantee accuracy and draw in new clients.
6 – Less Canceled Orders
How frequently do people place food orders over the phone but never pick it up or pay for it? Online payments are advantageous for your restaurant when you have an online ordering system. Customers make digital payments for their food when they place their orders, so you can be sure to get paid even if they don't pick up their food.
7 – Mobile Ordering For Customers That Are Busy
Customers who are constantly on the go want a quick transaction. Consider the client who has to quickly pick up lunch or breakfast during the working day. In order to avoid a wait, they'll be more likely to order from a restaurant that allows online or mobile ordering.
Mobile device compatibility is crucial, which is why online ordering applications are so significant. They enable you to reach people with limited time.
10 – Increased Reach
Online ordering can increase your sales beyond dine-in clients. It can even produce more constant sales in the long run, in addition to assisting you in maintaining an effective kitchen. Since not every client feels like eating in every time, takeout can be a terrific way to unwind while sitting on a couch and watching TV.
Conclusion: The Future is Online Ordering App For Restaurants in Lahore, Pakistan
The first step in providing customers with a digital experience is having a website. Next, you must have an online ordering app for restaurants in Lahore, Pakistan. Your consumers are more inclined to place repeat orders from you if you offer a simple ordering process.
Cherryberry RMS provides polished online orders that you can personalize to match your identity and incorporate a logo or background image to set the appropriate mood.