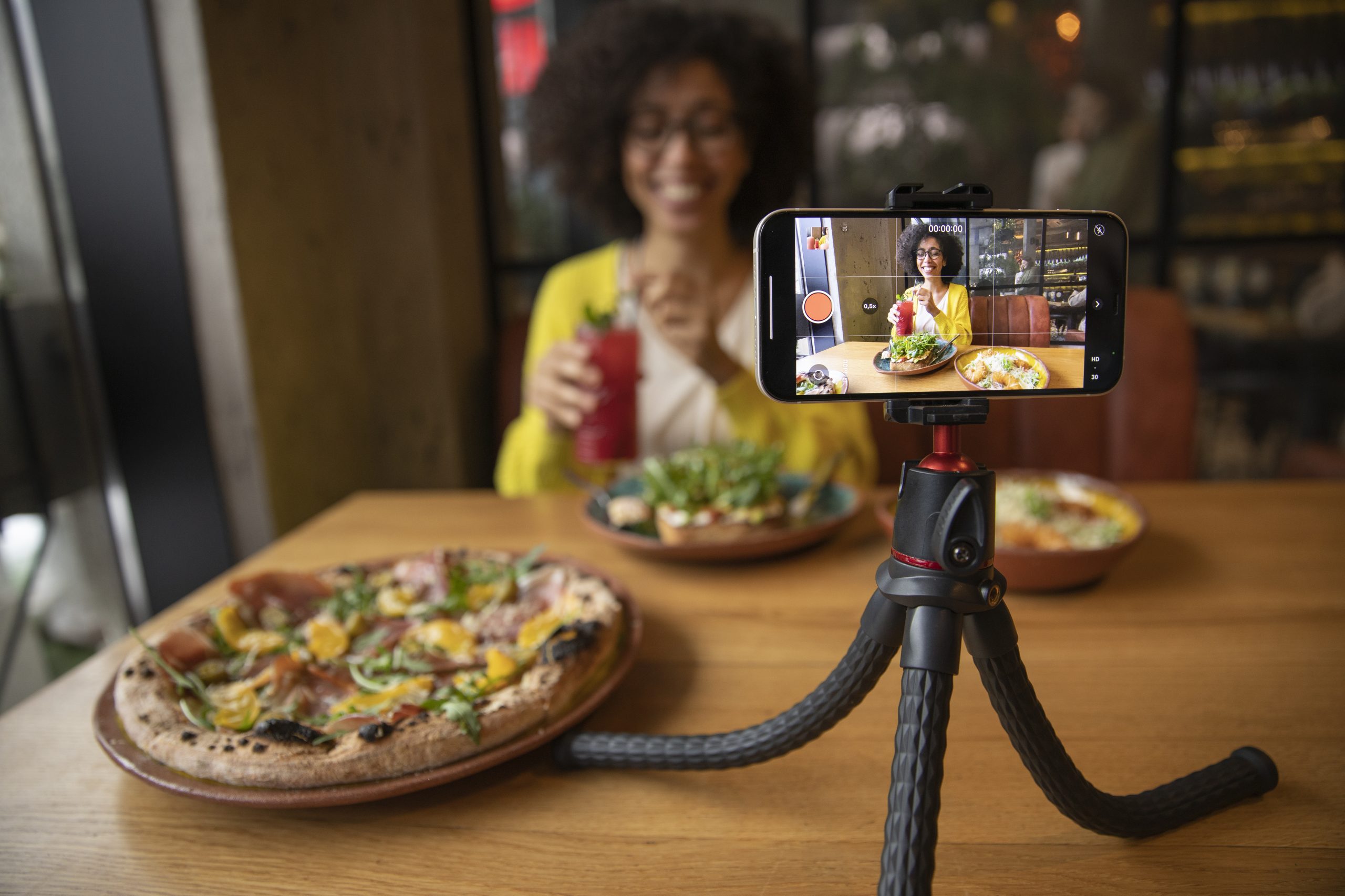 Digital Media Marketing Services To Elevate Your Restaurant Business
Running a business is not simple, and running a restaurant business is particularly difficult. The food service sector is one with intense competition, so you need to be sure you have the resources and know-how to set your company apart. Location, cost, and the quantity of positive ratings have the biggest effects on where people choose to eat. So how do you go about advertising your restaurant? The solution might be digital media marketing services; continue reading to find out why.
what are Digital Media Marketing Services?
The advertising of goods and services through any digital medium is known as digital marketing. Websites, email marketing, and social media should all be a part of any effective digital marketing strategy for restaurants. Facebook and Instagram are the finest social media sites for restaurants to make use of the appealing visuals that food delivers.
You might also wish to take into account using Google AdWords or Facebook Ads for paid internet advertising as part of your restaurant's digital marketing strategy.
What Benefits Can Your Restaurant Get From Digital Media Marketing Services?
1 – Establish Your Identity
You may tell your narrative to your customers online with the aid of digital marketing. Make sure you have created the brand identity for your restaurant before you start.
Before your clients even walk through the door, your brand describes your restaurant, sets you apart from your rivals, and describes the kind of cuisine and experience you offer. 
2 – Increase Client Loyalty
The ideal tool for connecting with your customers personally is social networking. The majority of American social media users concur that social media is the best channel for customers to interact with brands.
Use your social media platforms to display your individuality; it's a terrific method to win your clients' respect and loyalty. Customers who interact with you will feel valued and more inclined to return to your restaurant if you respond to them promptly and professionally.
3 – Share New Material
People do really eat with their eyes first, as the saying goes. In your digital marketing plan, make sure to take advantage of this. Share mouthwatering, alluring images and new, engaging content on your social media platforms; consider sharing recipes, behind-the-scenes shots, and seasonal menu items.
It's essential to post fresh, engaging content on social media to attract new visitors and keep your current ones interested in your business. Utilizing user-generated material for your restaurant allows you to even delegate some tasks to your patrons.
4 – Freshen Your Information
Nothing is more annoying than finding outdated information online. By using your website, business listings, and social media channels to offer your location, opening times, menu, and contact information, you can leverage digital marketing to provide your clients with the information they need.
Customers may explore and discover more about your narrative on your website, which is a fantastic resource. When you use it to share frequent, pertinent, and engaging content like blogs, it can become the most valuable asset of your restaurant's digital marketing plan. 
5 – Offer Rewards
Does your restaurant frequently run specials? Do you frequently provide menu specials? To spread the word, use your digital marketing strategy! You may market them effectively on your website and through social media, which will grow your audience and generate repeat business.
Consider providing a coupon code to website visitors who sign up for your email newsletter or a 10% discount to clients who like and share a specific social media post.
6 – Respond To Internet Reviews
Reviews on the internet are crucial! It is impossible to exaggerate their significance in your company's success or failure. The majority of clients look to online reviews as their primary resource. After that, they decide whether or not to visit your restaurant.
Consumers in the area put the highest trust in Yelp, Facebook, and Google as review sites. You may monitor reviews and respond to client inquiries and concerns by claiming your company listing on Google, and Yelp, and creating a Facebook page for your restaurant.
Digital Media Marketing Services Will Grow Your Business
It's time to benefit from digital media's immediate nature, enormous audience, and visual appeal. When you spend money on digital marketing for your restaurant. You can watch as your clientele expands, your reservation rates climb, and the good reviews pour in.
Are you prepared to use it now? For your restaurant, Cherryberry RMS provides the appropriate digital media marketing services. A thorough digital marketing approach will aid eateries like yours in growing their customer base. Need to know more?