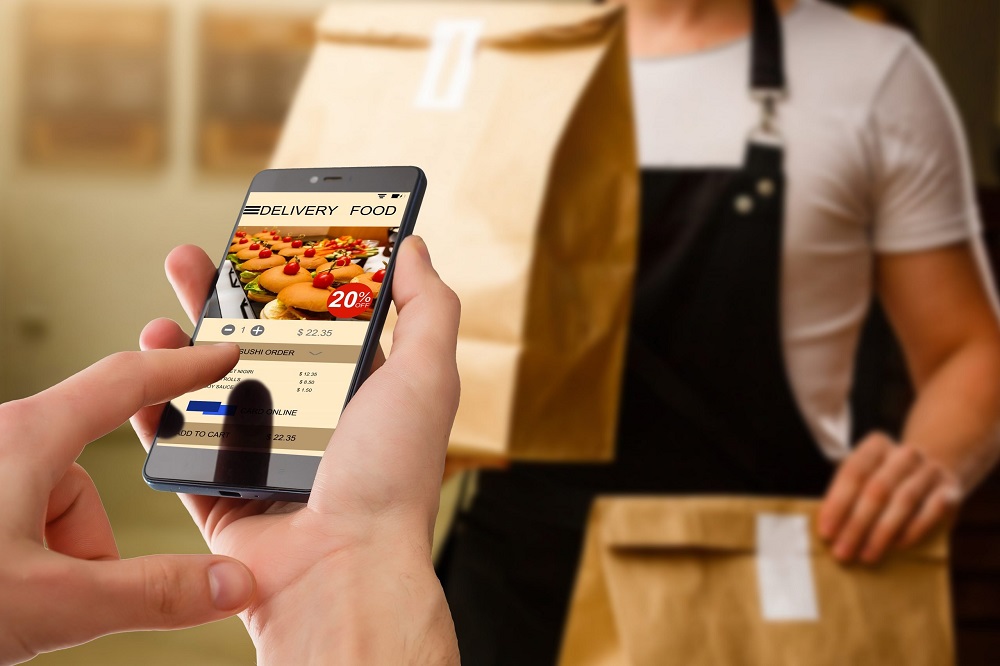 Restaurant Mobile App in Lahore
Today's digital generation is fond of using mobile phones to communicate with each other. The addition of the latest features and limitless potential has increased the value of this little device thus, many industries, especially the restaurant industry, have welcomed the Online Food Ordering Mobile App technology to provide a seamless experience to their customers and increase efficiency.
Why is Mobile App for Restaurant Essential?
People install and use different apps on phones for various purposes such as tracking, gaming, and order. Many restaurateurs are using the Mobile App for Restaurant to satiate the digital appetite of today's tech-savvy world. The most convenient thing about a mobile app is that it can be accessed anytime in a day. Once a Mobile App for Restaurant Ordering is installed on a device, customers can place their orders in a few taps on their mobile screen whether they are stuck in a traffic jam or attending a meeting. They just need to have a mobile app and an active internet connection. A Restaurant Mobile Application has become a must-have tool for restaurants that aim to develop and expand their customer's base. Here are some incredible benefits of the Restaurant Mobile App in Lahore.
Offer Access to Large Audience: Lahore city is known as a food hub of the country where all types of food items, from traditional to western tastes, are available. It can be difficult for foodie platforms to access customers from such huge food markets but online ordering apps have made it easy. Many restaurateurs have designed mobile applications to reach out to a large number of audiences in the shortest possible time.
Ensure Digital Presence: At present, there is a growing trend of online shopping such as clothes, groceries, food, meals, and many other items. Many restaurants are taking advantage of the latest trend by introducing a mobile app for their business so customers can easily access and order food from their favorite restaurant online without physically visiting a place.
Provide Easy Payment Option: In many parts of the world, the trend of cash payments is falling. Online ordering apps have in-app payment features with multiple digital payment options to ease the customers. Thus, customers are neither needed to carry lots of cash with them nor need to use third-party apps to make payments.
Offer Greater Exposure: Restaurants can easily reach their customers through mobile ordering apps because it is integrated with different digital media platforms and restaurant websites. Customers can easily access all the information about the menu, ratings, food items, reviews, and discount deals.
Gives Access to Location Data: One of the handiest features of online ordering apps is that restaurants can access the location of the customers and can offer location-based deals to attract them.
To be brief, Mobile App for Restaurant Ordering is essential for a restaurant to stand out in the crowd. CherryBerry RMS manages the restaurant CRM data seamlessly and offers smart digital marketing services to restaurateurs. Call us today to attract new visitors and to retain the existing customers with our suite of applications.