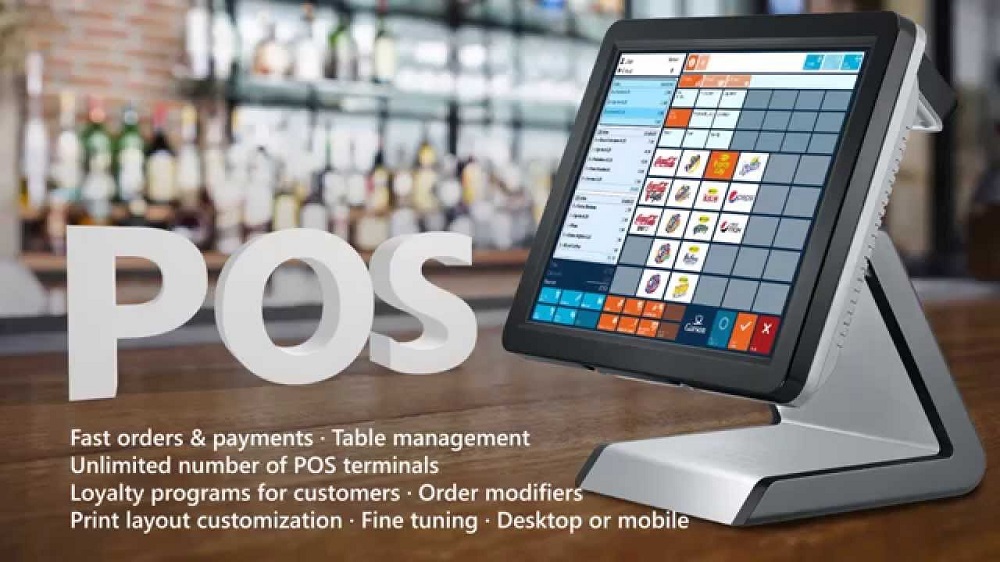 Restaurant Management POS
Having a well-managed and up to date restaurant is the first step towards serving the customers in a better way. These keeps the customers happy and helps to earn more profits. Technology is advancing towards the latest trends with each passing day. Restaurant Management POS System is the latest available resource and the best investment you could make for your restaurant business.
These systems have gradually evolved from manual systems to the automated ones and now the computerized POS software. It not just helps to manage the business, but also offers a way to improve the business. The biggest thing you should look for while looking for a POS system is that it should have a friendly user interface, so that anyone can easily handle it.
5 Must-have features for any Restaurant Management System
There are various payment methods offered by a restaurant POS system. But it not only receives cash or credit card payments, but also records sales data. This gives an overview of the sales data to help you determine the profits easily.
This is an important factor to consider while choosing any POS System Website. The new POS software should speed up things rather than slowing them down. The customers are satisfied only if they receive fast and efficient service.
One of the most necessary and essential feature for any business management system of to look after the inventory. And when it comes to a restaurant business, it becomes a profit influencing factor. Therefore, choose such a Food POS System that deduces items from the inventory when a product is sold and adds items when you get new stock.
This helps a lot, as you can plan ahead for busy days and holiday seasons, without running out of stock at any crucial moment.
The restaurant owner should always stay updated about the current situation of sales, table reservations, and inventory and stock details. This helps to determine the performance of the entire business and area specific performance. The reporting feature of the Online Restaurant POS is of much use in this regard. It provides real-time and accurate reports that are easy to access and simple to analyze.
Changes in pricing need to be noted down and alter many things, including the menu card. Instead of making the changes yourself, isn't' it better that when you update the prices, a software carries all those amendments and apply them to the whole menu card? This is possible if you have a good Online Restaurant POS Software to serve the many needs of your business. Plus, it saves the people from the frustration of seeing a different price on the menu card and their ordered meal offering a higher price.
The Cloud Based POS System should also be user-friendly and should offer loyalty and reward points in addition to offering technical support where needed. If you are looking for a good and reliable POS Software for Restaurant, then your search should be over here. As Cherry Berry RMS offers the most reliable POS system for restaurant management at the most affordable rates.