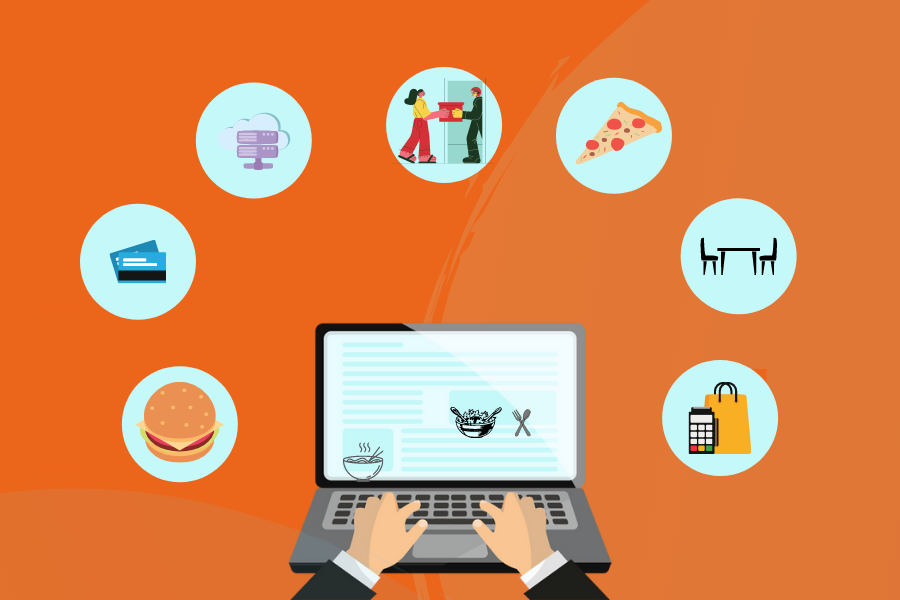 Discover The Best Restaurant Management System In Lahore Pakistan
Where To Find A Restaurant Management System In Lahore Pakistan?
Want to bring automaticity to your restaurant business? Want to bring in an efficient and easy-to-use system for your business management? You are just at the right place. Cherry Berry has been a leading provider of the restaurant management system in Lahore Pakistan. With it, you can now compete in the food industry and accelerate your growth to unprecedented heights. Using a restaurant management system brings order to your business, helps to streamline your operations, and offers cost-containment to your business. Integrating a restaurant management system enables you to focus on expanding your business, enhancing brand visibility, and marketing, which often gets neglected in the burdensome business routine.
Introducing A Restaurant Management System In Lahore Pakistan
The restaurant management system introduces some vital features to your business, which you can never reject. Like the rest of the world, Pakistan is also digitalizing. This has brought innovation and automaticity into everything that was once manual thereby increasing efficiency by many folds. Being a restaurant owner in one of the biggest cities in Pakistan, you must equip your business to compete well in the international food market. We bring you a restaurant management system in Lahore Pakistan customized to meet your defined objectives and needs. You can customize a restaurant management software that best suits your demands.
Benefits OF Using Restaurant Management System In Lahore Pakistan
Some of the benefits of using a restaurant management system are as follows
By eliminating the need for manual paperwork and introducing automaticity in operations, the restaurant management system significantly improves efficiency in daily functions. Chances of errors are reduced, and the operations are carried out in less time which improves overall productivity.
By digitalizing everything, the need for tiresome paperwork is reduced which reduces chances of errors. Thus, leading to enhanced accuracy in operations such as inventory and billing.
Using our restaurant management system, you can now stay well informed about the inventory, thereby reducing the chances of wastage. The reports and analytics from this system help to manage the budget better and provide greater chances for growth and improvement in the business.
With online order processing, customers find it convenient to place their orders and have it delivered without facing the usual exhaustion and tend to visit the restaurant more frequently. By timely acknowledging their queries and concerns, you create an atmosphere where customers feel respected and are likely to re-visit. By offering various methods of payment, customers find this system flexible leading to improved reputation and brand visibility.
Streamlined Communication

:
Using our system, the communication and coordination between different departments increases resulting in streamlined operations. This enhances productivity by many folds and brings efficiency in functions.
Takeaway:
Digitalizing your restaurant operations offers you benefits which are crucial for your business sustainability and growth. By offering extended services to the customers, you can enhance your business reach and expand your business. This allows your business to compete in the international market and gain recognition based on its efficiency and streamlined operations. If you are looking for companies providing a restaurant management system in Lahore Pakistan, consider consulting Cherry Berry RMS.