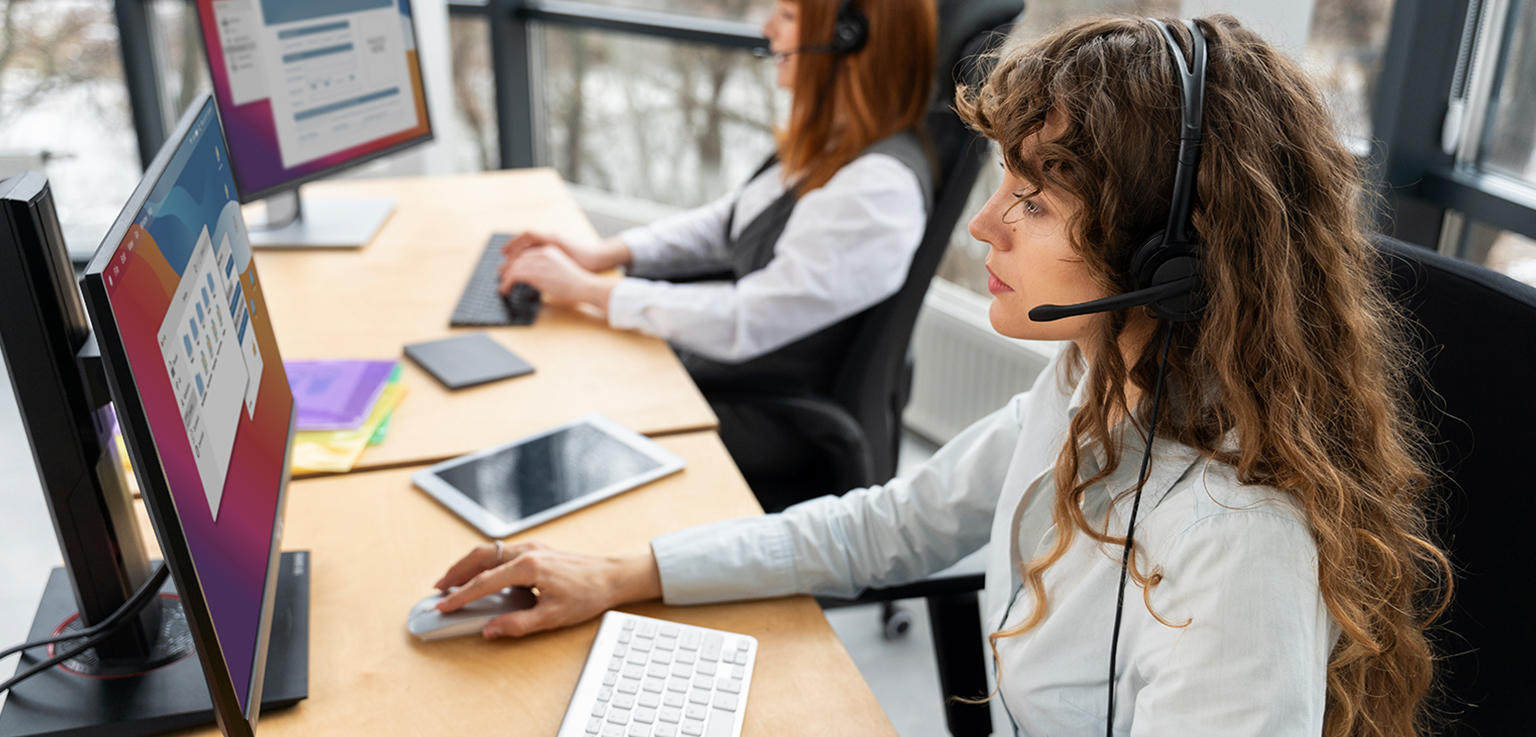 Choosing The Right Call Center Management System For Restaurant
Call center management system for restaurant is growing in popularity, and for good reason. They can assist eateries in better managing the time of their hosts, freeing up internal staff to concentrate on the visitor experience.
Representatives from outside call centres can assist:
Make bookings

Online purchases

Drive-thru menu items

Requests for catering

Reservations for a special occasion
For eateries, particularly those who are finding it difficult to meet the rising demand for take-out and delivery orders, this can be a very affordable alternative.
Why Do You Need A Call Center Management System For Restaurant?
These days, the majority of eateries are aware of a call centre's benefits. They might be unaware that there are various kinds of call centres, each offering a special function that can help their company. These are nine advantages of call centres for dining establishments.
1 – Better Support for Customers
The ability to provide better customer service is the most evident advantage of call centre systems. You can guarantee that, at all times of the day, your consumers can always get in touch with someone who can assist them by outsourcing your customer service to a call centre. Given that it can be challenging to staff a customer care department around the clock, this is particularly crucial for restaurants that open late.
2 – Improved Organization
Maintaining order in a restaurant is essential to its seamless operation. Your takeout, delivery, and reservation requests can all be more efficiently organized with the aid of call centre technology. This will allow your employees to concentrate on other duties, including cooking or cleaning the dining area.
3 – Quicker Assistance
Answering services are provided by Cherrryberry RMS in Lahore, allowing your employees to concentrate on other duties like cooking or tidying the dining area. Customers may benefit from a quicker turnaround time as a result, which will enhance their experience.
4 – Reduced Prices
Moreover, a call centre can assist you in cutting expenses. You can save money on overhead expenses like office space and equipment, as well as on hiring and training new employees. Long-term financial savings result from simply having to pay for the call centre's services.
5 – Enhanced Productivity
Your employees won't be distracted from their allotted work to take calls or handle customer care problems. Instead, they will concentrate on their duties. This can help you maximize the productivity of your staff and increase restaurant efficiency. Additionally, call centres frequently have the newest technology available and have the greatest phone system for restaurants.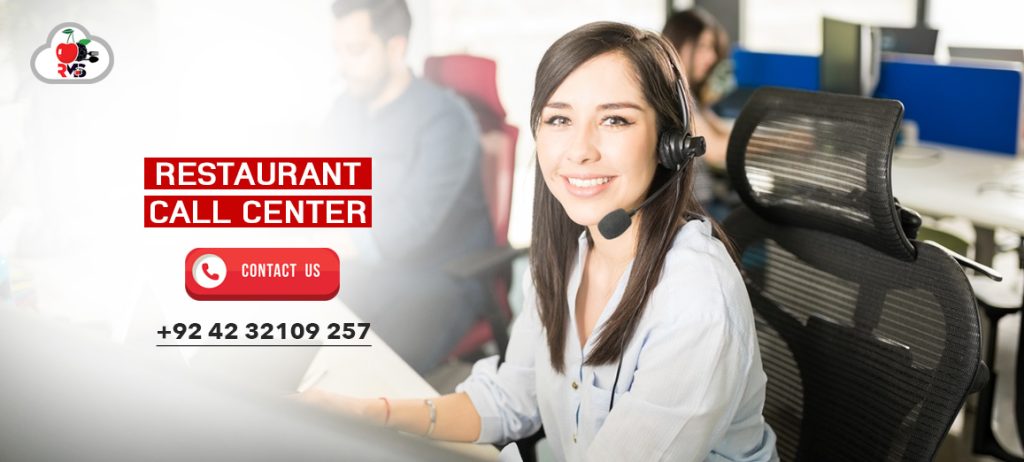 6 – More Adaptability
7 days a week, 24 hours a day, call centres are open. This implies that whenever a consumer has to place an order or make a reservation, they may always get in touch with you. Call centres can provide a range of services, including wake-up calls, weather updates, and directions, using the finest phone system for restaurants. Customers may find your restaurant more convenient as a result of this.
7 – Enhanced Revenue
You should experience a rise in sales as a result of your clients being able to get in touch with you whenever they require answering services. For restaurants, this can be very advantageous since it can help defray the cost of the call centre.
8 – Usability
When a consumer has to get in touch with a restaurant, a lot of them choose to use a call centre. This is because they can avoid having to talk on the phone or face-to-face with someone. To place an order or schedule a reservation, they can easily utilize the call centre's web platform.
9 – Expanded Reach
Your local neighbourhood is not the only place you should be targeting. Potential clients might be reached worldwide by using a call centre. This might assist you in growing your company and boosting revenue.
How Should You Choose a Call Center Management System For Restaurant? 
You need to consider a number of factors and conduct a thorough analysis of your specific needs before choosing the ideal call centre solution.
Below is a step-by-step guide to choosing the best phone system for restaurants:
Examine what you need:

When setting up communication for a restaurant, take into account the number of calls received, the number of extensions, online ordering integration, reservation management, and other operational requirements.

List the essential characteristics you require:

Call forwarding, call routing, call recording, voicemail, automated attendants, interaction with ordering or reservation platforms, and any other services specific to your restaurant's needs might all fall under this category.

When selecting a phone system for your restaurant,

keep scalability in mind

. This will allow you to handle future development without having to make major changes or incur additional costs.

A phone system's installation, subscription, and other expenses should be budgeted for. Compare the possible benefits to the return on investment, taking into account things like enhanced customer service, cost savings, and operational performance.

Examine the literature and obtain suggestions:

To assess phone systems, consult trade forums, reputable sources, and businesses that are comparable to yours. 
Conclusion About The Future Of Call Center Management System For Restaurant
Call centre management system for restaurant can help restaurants increase productivity and provide better customer service.
Employees can concentrate on other duties by outsourcing phone operations. Call centres are able to collect orders and reservations, offer 24/7 customer assistance, and respond to inquiries. Choose Cherryberry RMS today!