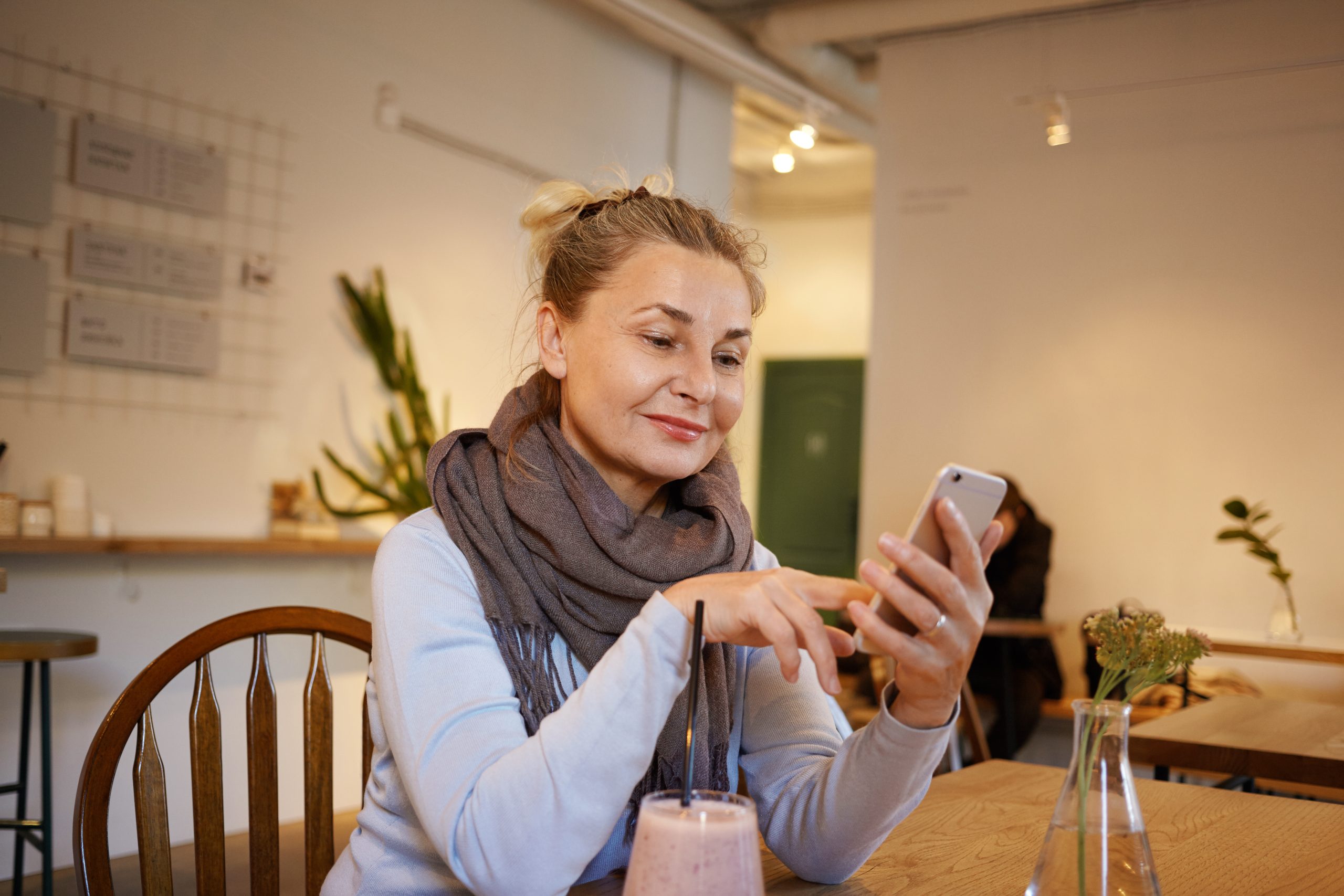 Web App For Restaurant Ordering In Lahore Pakistan
What Are Web App For Restaurant Ordering In Lahore Pakistan?
In today's digital age, the dining experience has evolved beyond the confines of typical restaurants. With the advent of restaurant web applications, culinary enthusiasts now have the power to savor their favorite dishes from the comfort of their own homes. Approximately 40% of dining experiences now involve smartphones or other devices. These web-based platforms have transformed the way we interact with food establishments, offering a seamless and convenient means to browse menus, customize orders, and have delicious meals delivered to our doorstep. This introduction sets the stage for exploring the dynamic world of restaurant web applications, where technology and cuisine converge to cater to your culinary cravings like never before. If you are looking for a convenient and economical web app for restaurant ordering in Lahore Pakistan, you may consider CherryBerry RMS.
Benefits For Restaurants Of Using Web App For Restaurant Ordering In Lahore Pakistan
Research showed that using the restaurant app doubles weekly and monthly sales of restaurants. Restaurant web apps offer a multitude of benefits for the restaurant establishment. Firstly, they allow expanding to a broader online audience to enable increased brand visibility and customer acquisition. These platforms facilitate streamlined order management, reducing errors and enhancing efficiency, which is especially crucial during peak hours. Additionally, web app for restaurant ordering in Lahore Pakistan enables customer data collection and analysis. This allows restaurants to gain insights into customer preferences and behaviors and make informed menu adjustments and marketing strategies. Moreover, these apps offer cost-effective marketing channels and customer engagement opportunities. Overall, restaurant applications empower restaurants to optimize operations, improve customer satisfaction, and drive profitability in the digital age. 
Benefits Of Using Web App For Restaurant For Customers
These applications offer customers a host of conveniences. They provide a user-friendly platform for browsing menus, customizing orders, and pre-ordering. This results in saving an enormous amount of time. These apps offer access from phones, tablets, or other devices, making ordering a lot easier and more comfortable. Real-time tracking feature allows customers to monitor their food delivery, ensuring a seamless and predictable dining experience. Offering a broader selection of restaurants and cuisines, web apps cater to diverse tastes and dietary preferences. In summary, restaurant web apps enhance convenience, affordability, choice, and transparency, enriching the overall dining experience for customers.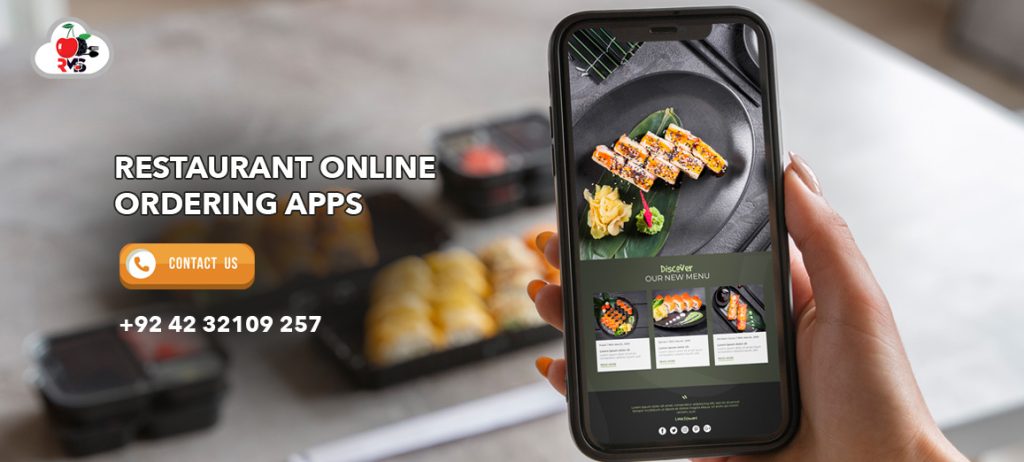 Features Offered
The web app for restaurant ordering in Lahore Pakistan offers you a wide range of features, making the use of these apps worthwhile. Some of the important features are:
The app allows you to display your restaurant menu detailed descriptions, prices, and images of dishes. It allows you to customize your menu, update it, and edit from time-to-time. You can also add other details of interest such as ingredients, portion sizes, and spice levels.
The greatest benefit offered is that the entire ordering process is made digital and online. The customers can access the web application any time from any device and can place their order. 
The web application offers you live chat support with the staff. This enhances communication and customer satisfaction owing to the prompt replies and 24-hour availability. Catering to the customers' queries and concerns, this app has greatly improved customer services. 
The order process is made visible to the customers, and they can track their order progress. The app also provides options facilitating the live tracking of order delivery. This feature has greatly enhanced transparency and assurance.
The application offers multiple payment options, thereby ensuring customer suitability and enhancing convenience. The app ensures secure payment options, including credit/debit cards, digital wallets, and cash on delivery.
Multi-platform Integration
You can conveniently and seamlessly integrate the application with various social media platforms and other digital devices. This improves accessibility and enhances brand awareness.
Conclusion
To conclude, the use of web app for restaurant ordering in Lahore Pakistan has become a common trait of restaurants aiming to expand the horizons of their business. CherryBerry RMS offers you a versatile and featureful web application for your restaurant business. The features they offer collectively create a robust application that enhances the overall dining experience while helping restaurant owners manage their operations more efficiently. Connect with CherryBerry RMS now and find out more about their offers.