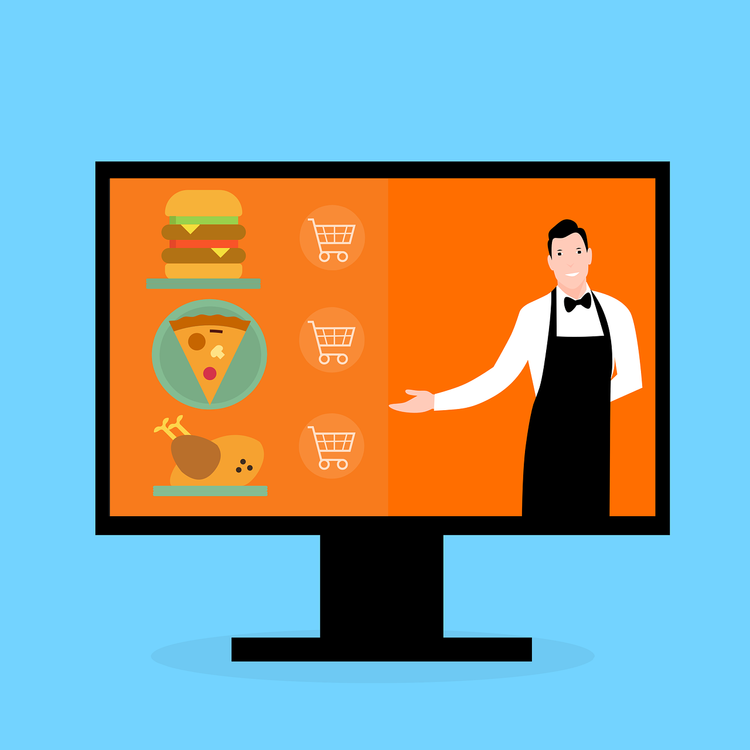 Use POS System For Restaurant & Ascend To Unparalleled Success
Need To Use A POS System For Restaurant
The reason behind a successfully running restaurant business is their use of a POS system. POS systems have completely revolutionized the way restaurants used to operate. It has brought digitality, efficiency, robustness, and customer satisfaction. These are the qualities customers look for and find attractive. In this fast-paced world, nobody desires to endure long queues at a restaurant. The frustration of having their orders canceled due to unavailability of food items is equally disappointing. And the last thing anyone would want is to be served by unprofessional cooks, diminishing the entire dining experience. Avoid getting yourself in these disappointing situations and install an efficient POS system for restaurant to bring efficiency, robustness, and innovation.  
Seamless Management & POS System For Restaurant
Cherry Berry, a well-known service provider for your restaurant business, brings you an efficient, reliable, and organized Point Of Sale system. We offer you a cloud-based POS system which provides you flexibility, accessibility, and efficient monitoring from anywhere around the world. This system digitalizes your restaurant and makes it accessible to thousands of customers thus augmenting your brand exposure. This also allows better management as the on-site burden can be reduced. Some of the most prominent features of our cloud-based POS system for restaurant are:
       

Online Ordering

       

Order Tracking

       

Order Confirmation Notifications

       

Multiple Payment Methods

       

Table Management

       

Staff Monitoring

       

Profit/Loss Reports

       

Inventory Management

       

Business Reports and Analytics

       

Call Center
POS System for Restaurant to Enhance Productivity
The first and foremost advantage of using a cloud-based POS system is the flexibility to access real-time sales data and reports from anywhere, using any device with internet connectivity. Today, almost every restaurant uses a POS system to streamline their functions and increase sales. Consider using our POS system owing to its ability to boost your business productivity.
POS systems reduce the overall working cost of a restaurant by eliminating the need of using expensive and expensive hardware and shifting entire processes online.

Cloud-based POS offers regular updates and data backups thereby preventing data loss and downtime.

Our cloud-based POS system easily integrates with other platforms such as accounting software and benefits billing and annual business reports.

A POS system streamlines order processing by digitizing everything and eliminating the need for manual activities. This speeds up the entire process and brings efficiency.

POS systems are well-known for efficient inventory management, thus preventing stock-outs and wastage and enhancing overall operational efficiency.
Final Words
Using a POS system for restaurant brings innovation, enhances productivity, and boosts growth. It reduces the running cost of a restaurant and improves its image among the customers. It allows the restaurant management more time to focus on their core activities such as expanding business, provision of quality services and attracting vendors. Visit Cherry Berry RMS for more information and have their POS installed for the inevitable benefits that awaits your business.