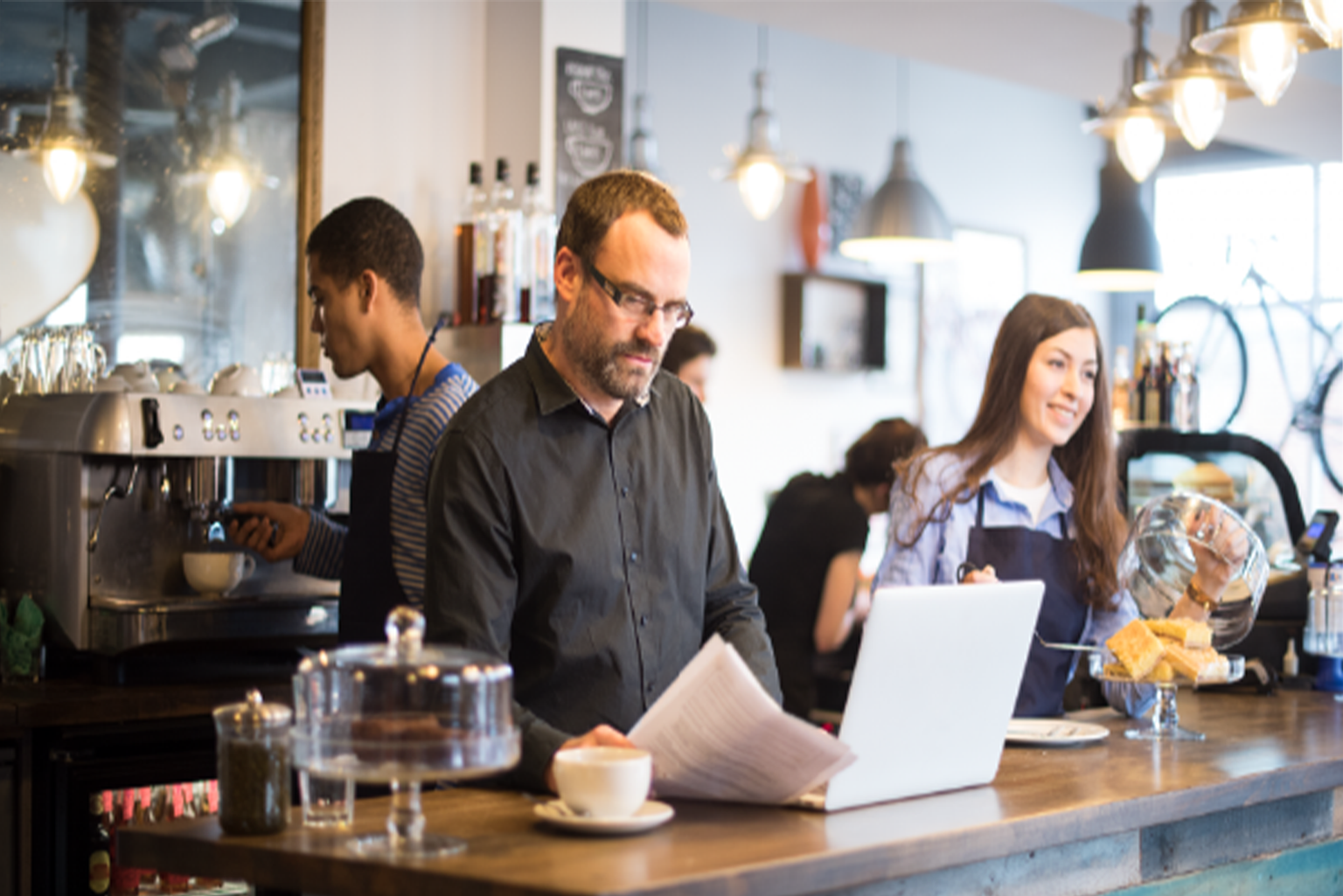 Importance Of Restaurant Back Office Management In Lahore Pakistan
Restaurant Back Office Management In Lahore Pakistan To Boost Productivity
In the era of dynamic food industry where front-house operations govern the reputation of the restaurant, back-house operations ensure the success of overall restaurant management. The back-office operations are pivotal in maintaining seamless kitchen operations. From managing inventory to managing employee payroll, all the tasks are being conducted in the back office. Behind any successful restaurant are the well-managed back-office operations. It is the backbone of operational efficiency and financial stability. The most crucial tasks such as inventory control, financial tracking, staff scheduling, and vendor management are being discussed there. When executed efficiently, these tasks lead to several productivity-boosting outcomes. All the facets of back-office management collectively lead to reduced waste, higher revenue, and a more streamlined operation, resulting in increased productivity for the restaurant. If you are looking for an efficient and easy-to-use software for your restaurant back office management in Lahore Pakistan, then connect with CherryBerry RMS. 
Software For Restaurant Back Office Management In Lahore Pakistan
Various companies offer comprehensive and user-friendly platforms designed to streamline and optimize various aspects of restaurant operations. The software offers inventory control to ensure ingredients are stocked, reducing waste, and ensuring menu availability. It allows features to allow menu and recipe management to facilitate menu engineering and pricing adjustments. Bookkeeping and financial management via robust accounting and financial tools for tracking expenses, revenue, and generating reports such as profit and loss statements. Also offers features for supplier and vendor management, employee scheduling, payroll management and still a lot. In summary, a restaurant back-office management is a versatile, all-in-one solution that empowers restaurant owners and managers to efficiently oversee operations, reduce costs, optimize revenue, and enhance the overall dining experience for customers. Ensure long-term success with restaurant back office management in Lahore Pakistan.
CherryBerry RMS Software For Restaurant
CherryBerry RMS offers a multifaceted approach to automate and streamline your restaurant back office management in Lahore Pakistan. With a combination of technology and skilled personnel, we ensure efficient back-office management. The software ensures seamless back-office functions while aligning with your restaurant's primary objective of providing excellent dining experiences and preserving financial equilibrium. Enjoy a comprehensive ERP solution to cover your back-office needs with CherryBerry RMS. Integrated with accounting, inventory, procurement, and payroll modules, the application is meticulously designed to prevent operational mishaps. The platform allows you to oversee multiple restaurant chains. Empowering you with the tools and information, the ERPS solutions of CherryBerry RMS has become a common choice for restaurant back office management in Lahore Pakistan.
Features Offered
The following are the modules offered for your restaurant management. 
Accounting Module
Through consolidating financial information, this module empowers efficient monitoring of earnings, costs, and revenue. The system employs robust security protocols to protect financial data, which include encryption, user access management, and routine data backups.
Procurement Module
The system simplifies and enhances your restaurant's procurement and supply chain management procedures. This includes vendor selection, price evaluation, negotiation, quality assurance, and effective budget control. 
Inventory Module
ERP systems have the capability to oversee inventory levels, trace ingredient expenses, and issue notifications for depleted or expired items. This guarantees that your restaurants can effectively handle their inventory, minimize food wastage, and maintain control over inventory expenditures.
Payroll Management Module
Managing payroll in restaurants can be intricate due to the varied roles and work schedules of staff. CherryBerry RMS's ERP system simplifies payroll calculations, facilitating the administration of employee pay, monitoring work hours, and ensuring adherence to labor laws and tax regulations.
Conclusion
CherryBerry RMS offers you a system that offers features such as payroll processing, inventory management, procurement, and accounting module. The system not only simplifies financial management but also empowers you with accurate, real-time data to make informed decisions, control costs, and maximize profitability to stay competitive in the industry. Connect with CherryBerry RMS and explore the best system for restaurant back office management in Lahore Pakistan.